Home Energy Efficiency Key to Battling Climate Change
by James Helliwell on Mar 24, 2017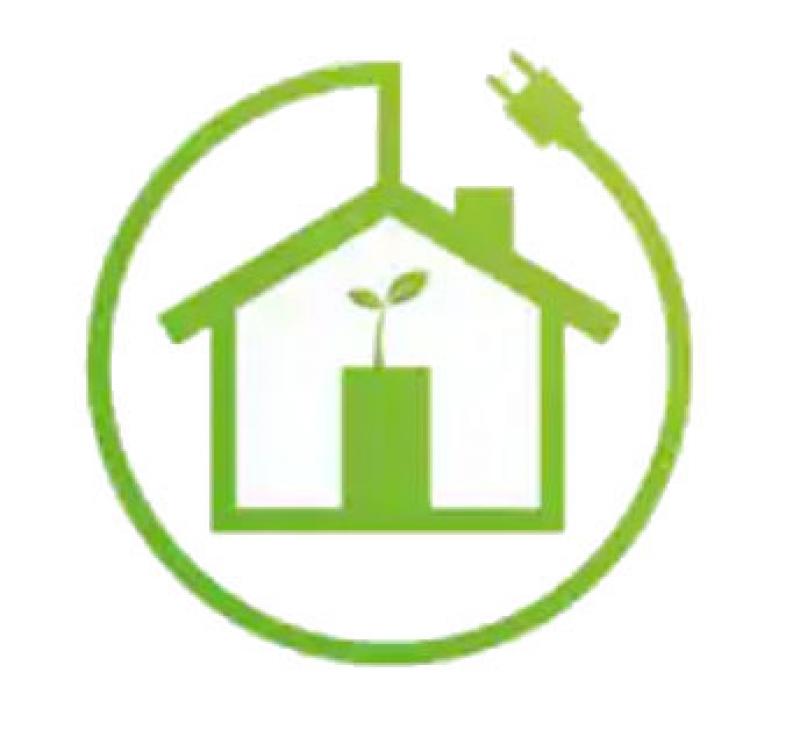 On April 22nd last year, the Paris Agreement was signed off by 175 nations to mark global action against climate change.
The first ever comprehensive climate agreement, the Paris Agreement has attracted much praise from politicians and environmental figures from around the world.
The United Kingdom is a part of the Paris Agreement and it seems the UK's main climate policy will be to improve home energy efficiency.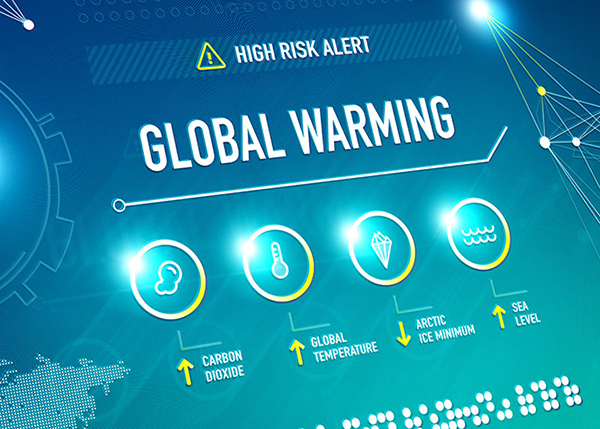 Home energy efficiency is the act of reducing the wasted energy used in houses. This could involve a building survey on a property to thoroughly examine its energy outgoings, and see where it's being wasted.
Home energy efficiency is seen as key to play its part in the Paris Agreement.
Many businesses and firms offer building surveys for competitive prices to establish where your energy is being wasted. It could be through the ceiling, walls or elsewhere.
A recent poll of 1000 British adults found that households could be wasting hundreds of pounds a year in energy bills: a waste of not only money but also energy.
For instance, the research found that just 14% of respondents could correctly identify the optimal temperature for a home. Moreover, it is estimated that UK adults underestimate the cost of leaving appliances, such as the TV, on standby mode.
Other mistakes made including leaving the phone charging overnight, leaving plugs switched on, leaving the tap on whilst brushing teeth, and leaving the laptop on charge for over an hour.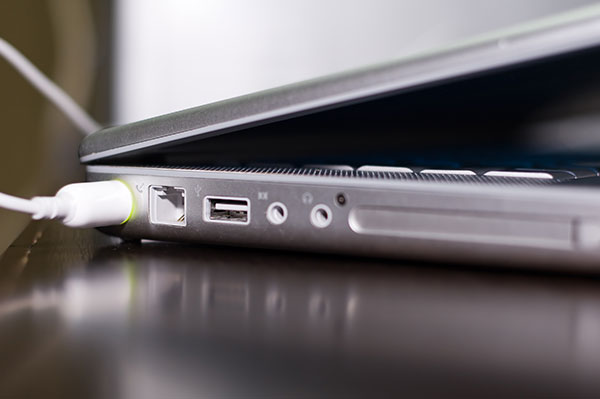 To emphasize the lack of severity regarding the issue of home energy efficiency, people who participated in the poll said they spend on average £905.41 per year on improving the aesthetics of their home and only £314.60 on boosting home energy efficiency.
The Paris Agreement states that it aims to "hold the increase in the global average temperature to well below 2 °C above preindustrial levels and pursuing efforts to limit the temperature increase to 1.5 °C above preindustrial levels".
Just recently, the Welsh Government pledged to give £7 million to energy-efficient schemes, symbolizing a political commitment to improving home energy efficiency to tackle climate change.
Similarly, there was a second wave of funding to energy efficiency schemes in Scotland.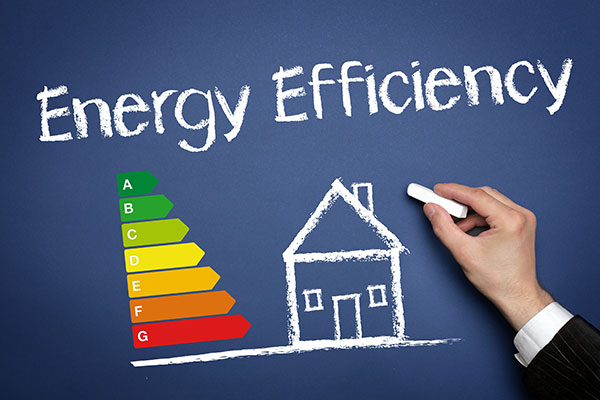 However, there are some threats to the Paris Agreement. US President Donald Trump is a noted climate change denier. Trump is expected to scale back the importance of climate change within governmental decisions, as he believes climate change is a hoax created by China.
Trump's predecessor, Democrat Barack Obama, did believe in climate change and played a huge role in the Paris Agreement.