Is Your Air Healthy?
by Guest Post on Apr 16, 2018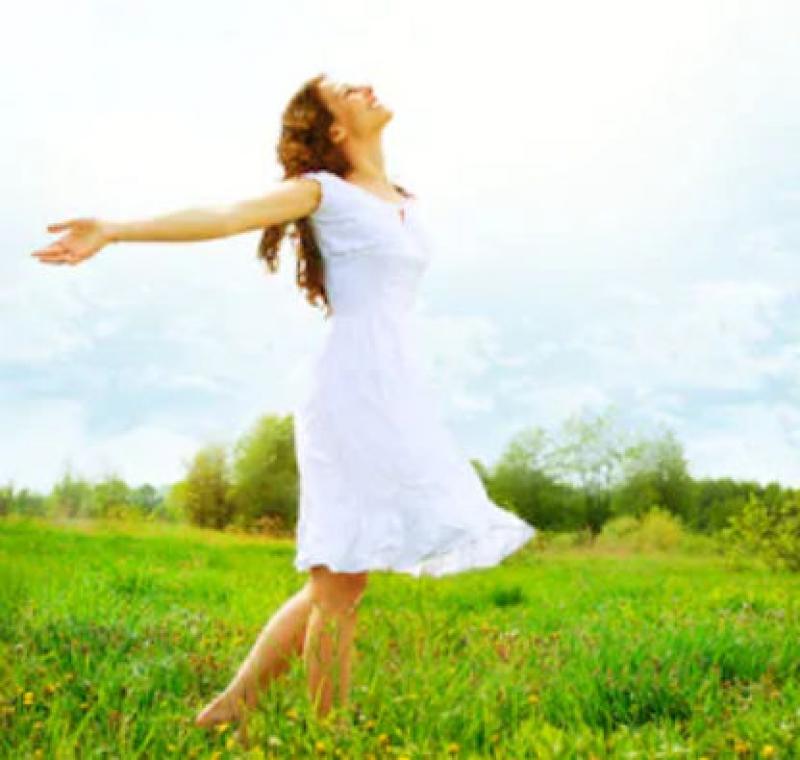 Get a small camera… pull up a few of your registers and snap. What do you see?  Can you picture yourself leaning in close and taking a deep breath right out of the vent? If not, you may want to get them cleaned, after all, that is essentially what your whole family is doing every day when that system turns itself on.
The Environmental Protection Agency (EPA) states that indoor air quality has been found to be up to 70 times more polluted than outdoor air. Now consider that most people spend between 60 to 90 percent of their time indoors and that according to the Australian College Of Allergists 50% percent of all illness is either caused or affected by polluted indoor air.
Indoor air quality is a worthwhile investment in your family's health. Wouldn't it be nice to know that your indoor air is being cleansed and purified as it passes through a clean and sanitary Air Duct System? Why not get a quote; it is probably more affordable than you think.
Health is not the only reason to keep the HVAC system clean. Did you know, most furnace manufacturers recommend that you have your furnace cleaned every one to two years?  In just a few short years a buildup of dirt and dust can cause up to a 20% loss inefficiency.
90% of all furnace failures are caused by a buildup of dirt and dust!

Would you wash up in another person's bathwater?
How about breathing another person's dirt and dust every time the heating duct cleaning or cooling duct cleaning system turns on?  My answer to both of these questions is a definite and absolute no. That is why I always clean the air ducts when I move into a house, and why I clean them regularly thereafter.
I enjoy a clean house, and I know what dirty air ducts contain and what they release into the air. If air ducts were made clear and if they were installed outside of the walls, then everybody would see the dirt that builds up and everybody would have them cleaned on a regular basis.
I have also seen huge improvements experienced by clients who were suffering from indoor allergies… in their brand new home! The reason is simple; really… during construction, the heating system is running while copious amounts of dust are being raised. I have seen entire systems coated with a thick layer of this white construction dust. Construction dust is potentially very hazardous.
Bottom line is that air ducts get dirty just like everything else. In the name of cleanliness and health… air ducts should be cleaned regularly!