Reason Why an AC Unit Affects The Indoor Air Quality of Your Home
by Guest on Jun 10, 2021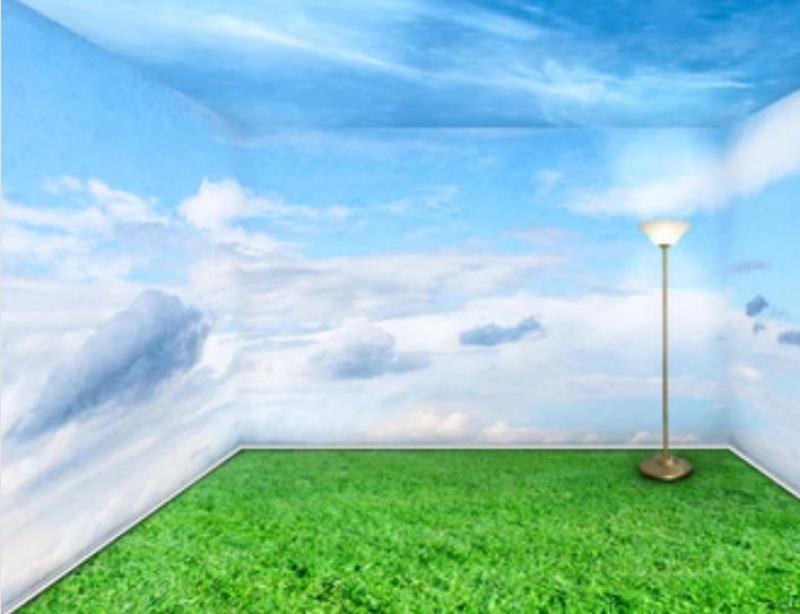 Does Your AC Unit Improve The Indoor Air You Breathe?
If maintained well, air conditioners are a source of fresh air for your house. However, if you avoid performing regular maintenance works, the aircon can turn from a best friend into an enemy. You fail to replace the filters in time, they get dirty and tend to spoil the air that is blown into your house. Being unable anymore to block the outdoor impurities, the filter allows the poor-quality air to enter your room. Instead of fresh air, you get polluted air circulating your house, causing breathing problems.
Aside from affecting your breath, the air abounding in bacteria and allergens can irritate your eyes and make your skin dry and itchy. Moreover, if you skip cleaning the aircon regularly, it becomes a breeding ground for mold, which is pushed inside the house through the aircon blower. If you keep avoiding the poor operation of the filters, you can end up with even worse health problems. So instead of paying a lot for costly treatments, you are better off replacing the dirty filter.
How Can A Brand New AC Unit Enhance The Indoor Air Quality
The faster you find a solution to AC's dirty air, the less harm it will cause to your health. Contaminated air makes you tired, less productive, affects your mood and spoils your sleep. That's why you shouldn't wait for a second and call in a team of aircon experts to replace the old filters and clean the air conditioner. 
A new filter will do a great job of stopping pathogens and dust from outside and purify the air, ensuring you breathe fresh air. You are also good to consider the option of replacing the entire unit if it is too old. The new AC will not only clean the air but will also provide less noise while operating. This is an essential feature you look for in an aircon, if you work from home or if you have children.
Reason Why A Dirty AC Filters Can Result To Hypersensitivity
An air conditioner would never cause allergies if it is well cleaned and operated reasonably. However, everything changes when you refuse to replace the old filter that fails to contain the avalanche of bacteria and dust that can't wait to invade your house. Having a house full of pollens and mold spores inevitably triggers allergies. The dust will cause repeated sneezing, which is annoying and prevents you from concentrating on important tasks. Bacteria are even worse troublemakers. They are capable of causing serious allergies related to the respiratory system and skin.
You have to stop the massive inflow of pollutants and allergens as fast as possible by replacing the dirty filter or calling in the experts to install a new air conditioner that would control the contaminants more efficiently. This shouldn't be a painful investment for your budget, knowing that treating diseases is way more expensive and each illness can come with long-term consequences for your health that would impede you from being productive at work and enjoy your life to the fullest.