Control Your Energy Costs By Creating Shade (ARA)
by Guest on May 5, 2012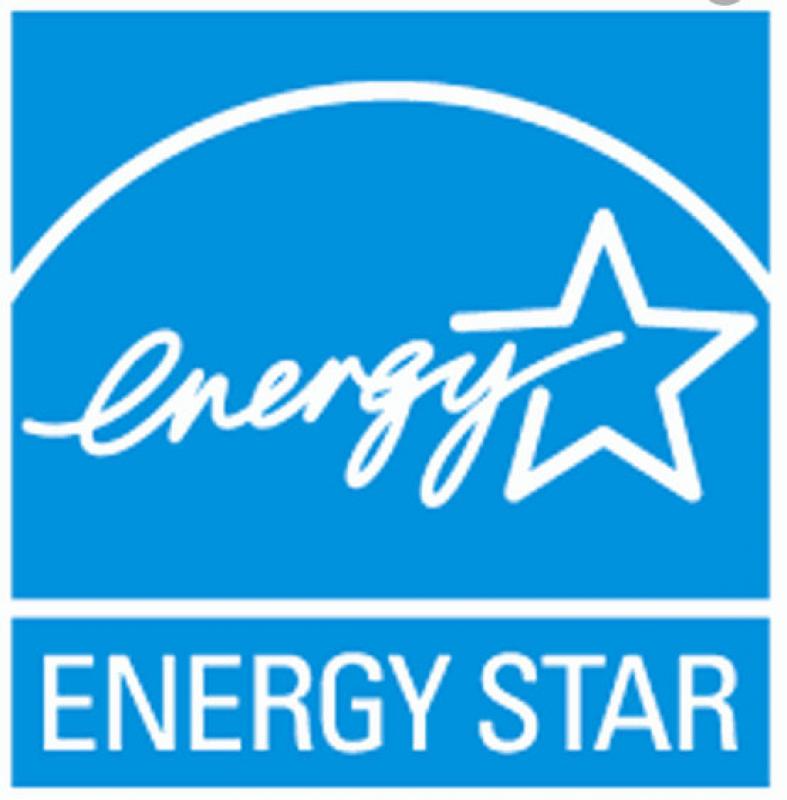 Winter is here and with rising fuel costs, the U.S. Department of Energy is already warning that heating bills will be higher this year. Want to cushion the blow to your wallet? There are some things you can do to make your home more energy efficient before winter arrives.
Get a furnace check-up and replace the filter once a month during the heating season. Keeping your system in peak operating condition means it doesn't have to work as hard.
Weatherize your doors and windows. A $50 purchase of caulk, weather stripping, and plastic film can cut heating costs by two to three times that much.
Plant trees that will provide your home with shade in the summer and shelter from harsh winds in winter. Correctly placed shade trees, windbreaks, and foundation plantings can reduce heating and cooling costs by an estimated 25 to 30 percent, with some estimates as high as 50 percent.
Install solar shades on your doors and windows. Available as interior or exterior window coverings, they act as a shade tree in front of your house, allowing some light through, but keeping UV rays, which can cause fading to flooring and artwork out.
According to a study prepared for the U.S. Department of Energy by the Midwest Research Institute, a home with windows protected by will require 50 percent less energy to keep cool than an unprotected home. In Northern and Midwestern states, where the sun is low in the sky, they offer the bonus of cutting down on glare.
"Not only are solar shades practical, but they are also pleasing from an aesthetic standpoint as well," says Todd Westover, general manager of Awnings By Design in Scottsdale, Ariz. "If you install exterior shades, the hardware can be painted to match your house's paint color. The fabric on the actual shades we offer is available in dozens of colors."
Westover's company is part of a network of distributors for, an industry leader in retractable awnings and solar screens. These custom-made, professionally installed solar shading systems incorporate specially designed PVC coated fiberglass and polyester fabrics which can withstand the long-term effects of the sun. The fabric will not harden, crack or peel; it blocks the effects of moisture and mildew, and resists excessive fading.
The average American household spends $1,900 annually on energy bills, and almost half of that energy goes towards heating and cooling costs. Taking steps now to make your home more energy efficient will pay huge dividends in the long run.