Preparing Yourself for Major Home Renovation Projects
by Boris Dzhingarov on Jun 19, 2020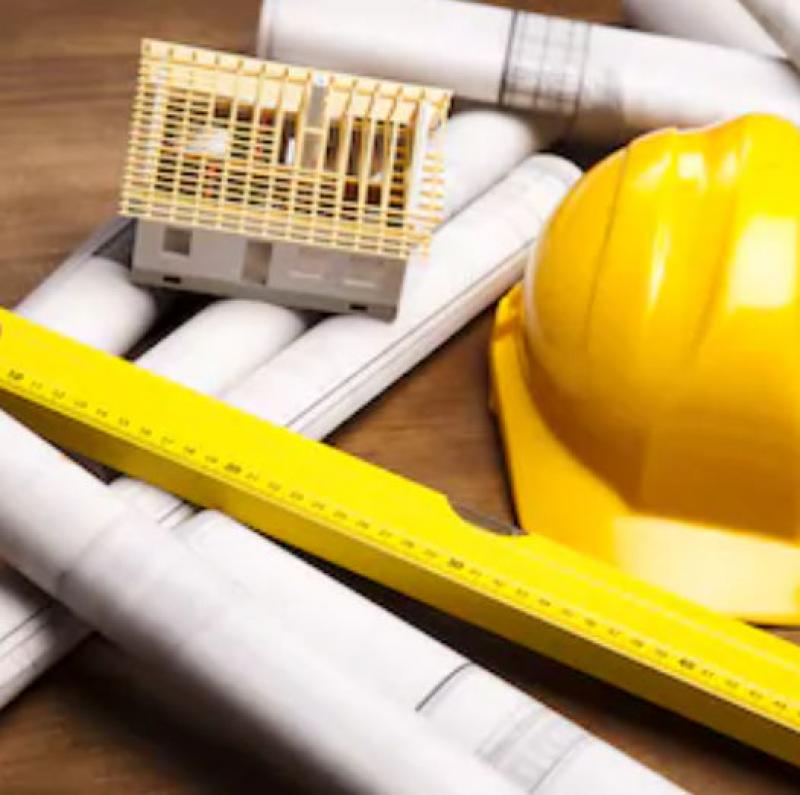 Remodeling any part of your home can be exciting. It will increase property value and for many homeowners, the project is a great DIY challenge that simply makes them happy. The problem in many cases is that most of the jobs necessary for the major home renovation projects will be much more than what people can tackle alone. In many cases, it is a really good idea to contract out the work. At least part of it should be done by specialists in order to guarantee safety, among other things.
Even if you do the work alone or you hire a specialist, preparing yourself and the home for the project is definitely something of high importance. While you can easily learn about options like the storage unit to get rid of the clutter and basically all about getting the home ready, the same thing cannot be said about getting yourself ready. That is why you need to consider the following important things.
Preparing Accommodations When Needed
Building a home addition will normally take around 2 and a half months, on average. In some cases, you can stay at home. There are many arrangements that are important to arrange some sort of extra accommodation for you and your entire family because of home space not being fully used. In some cases, families decide to go on a vacation for the duration of the renovation project. If this is not for you, renting a home for a month or two can be a suitable idea.
Keep in mind that it is always important to supervise all renovations. If you do things alone, you need someone with you while accommodations are arranged for your family. When you hire someone, you want to visit from time to time to be sure that all goes according to plan.
Schedule Arrangements
You should never expect to be able to rearrange the work schedule based on the remodeling project. It is the contractor that should work around the local schedule. However, there are situations in which you want to make some compromises. Discuss the schedule to be sure you know what to expect.
Discuss The Renovation With Children
Some children will be really upset when major home renovations start. Others will be really excited. The elementary kids are normally those that are affected the most. However, this is not a rule that is always true. You will want to talk with the children in order to let them know that it is a good thing that the renovations are done. Talk to them about the benefits and always keep an upbeat attitude. No matter what you do, be sure that you do not dismiss what the child says since this is a very bad idea that can lead to problems with them in the long run.
Neighbor Relations
Last but not least, be sure that you talk with the neighbors if the work may disturb them. It is important to do this so that you can maintain community relations. Also, in some cases (like the condominium), you need to get approval from a board in order to start the remodeling projects if they include walls or other major parts of the home.