Find the Money to Remodel Your Home
by Jane Brown on Apr 18, 2016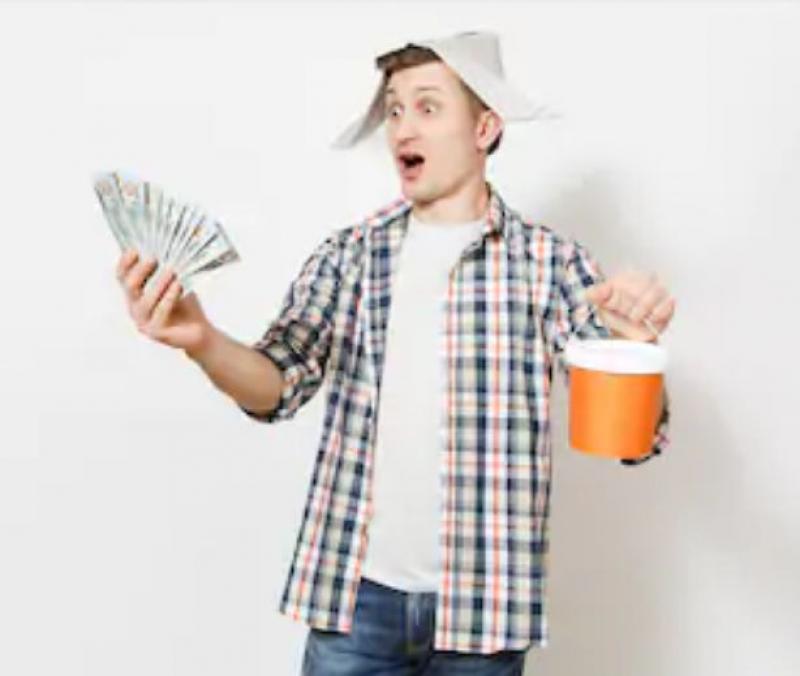 Remodeling a home is one of the things that many people never budget for. They feel like they'll do a step here and there along the way without ever needing a major overhaul.
And they may start exactly that way. But at some point, they begin to delay things. It's too inconvenient to paint these rooms right now, and why replace the carpet before spring? A lack of money can be to blame as well.
Whatever the reason for the delays, it ends up as snowballing neglect that finally comes to a head when several different projects are no longer luxuries but necessities. At that point, the total price tag is so large that it will take some form of financing to pull off.
While there are lots of ways that families go about coming up with the money for a renovation, many would benefit by first looking into a reverse mortgage. This tool is a great way to free up money for home renovations or other needs.
Although a reverse mortgage isn't a loan, it is a financial asset that you still want to use wisely. If this ends up being your choice for how to cover the cost of an upgraded home, use this simple review process to help you make the most of it.
Get The Right Contractor At The Right Price
When there's something we only buy every 20 years, how much do we know about what it should cost? There aren't daily reports on how much a home renovation should cost, and you can't walk into a store to do a comparison.
But you do need to talk to a lot of different reputable contractors and find out what they say. The process of selecting a contractor is far more complicated than simply spotting an advertisement and hiring the first one you call.
The impact of a bad choice can be seen in two different ways. First, you may spend a lot more money than you planned to, which will either increase your payment or decrease your project. And second, you may have problems down the road like leaky windows, electrical shorts, wrinkled carpet, and so forth. Fixing all of these will add to an already-steep bill.
Maximize The Existing Value of Your Home
You may have built or bought your home 30 years ago, and at that time you got an appraisal of its value. Since then, that figure has changed due to inflation, neighborhood changes, and changes in the condition of your home.
The process of completing a reverse mortgage will require you to get a new appraisal. Because of the likely growth in value, you may be pleased with the result, especially if you haven't heard a value for your home in years.
But there are some things you can do to further increase the value of your home, a great tool as you enter the reverse mortgage process and in case you ever consider selling the home later. These can be as simple as planting a few trees or replacing a leaky downspout. Whatever it is, you can rest assured that the investment will more than pay for itself.
Prioritize Projects
One of the first things we do when planning a renovation is to dream big. It's natural. We want to address every little functional and aesthetic issue we have with the home, figuring we can be satisfied with everything in one fell swoop.
But not everything you want to do is something you should do. Some things return very little in value; they cost more than they benefit. Others may not end up as all they're cracked up to be. You may think a garden tub sounds great until it takes half the night to fill it. Still, other things may not line up as nicely with some of the things you've already done, and you may see a big picture that isn't quite what you expected.
What's important is to have some flexibility in the steps you take and in how much you spend. If you are happy with your current floor coverings after you repaint the walls, leave them alone. If they clash, paint. Take it in steps and make sure you can keep up with the total impact.
Renovation is exciting and makes a good investment. A reverse mortgage can be an excellent way to pay for it. Just use it wisely to maximize the positive financial outcomes for your family.