Home Improvement Ideas: Catering for Your Cat
by Shiraz Kahn on Sep 6, 2016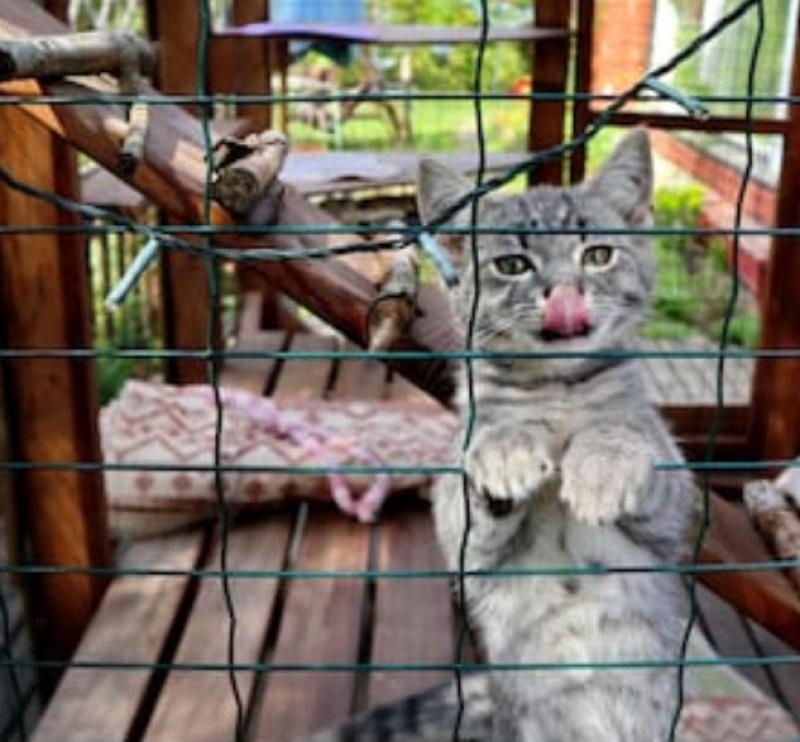 It can feel extremely satisfying to give your home a small makeover from time to time. We need our lives to feel fresh so that we don't end up bored with the same routine. While there are some routines you can't change, such as the need to go to work, you can inject new excitement into your life by changing things up a little, and revamping your home is a great way to achieve just that.
Our need to make life a little different is apparent by the fact that we yearn for holidays and love to take up new hobbies, but you don't want to be surrounded by the same interior décor constantly. After all, this is your home, and you want it to look fantastic and modern. Given the fact that trends and styles change regularly, you'll need to get inventive from time to time if you want to remain excited to return home from work.
However, not all home additions need to be for yourself. If you have a beloved cat or two, you might want to consider looking at cat enclosures for your next home improvement. Besides, sometimes we don't want our cats out on the street through fear of dangers such as vehicles or other animals, and it's also not ideal to have them in the house alone all day in case they decide to tear up the curtains or bedding.
Unfortunately, we all know how skilled in the art of acrobatics cats can be, and you might be worried about letting them into your garden knowing they might find a way to escape. A cat enclosure solves that problem and can make your outdoors look great, and you'll be given peace of mind knowing your cat can stretch its legs while soaking up the sun.
You won't Regret Purchasing an Enclosure
You needn't worry that your garden will resemble a prison yard as a result of installing an enclosure. Enclosures are far from obtrusive, and the best manufacturers consider style to ensure your home will still look great. Besides, every cat needs the opportunity to enjoy the outdoors and play, and they'll be yearning to explore and go hunting around the garden.
Also, enclosures will help prevent other unwanted animals from entering your home – animals that could pose a potential danger to you and the family as well as your cat. Let's face it, one of the biggest reasons we might not want our cats out on the street is due to the fear they might get themselves in a scuffle, so keeping unwanted pests out is a must.
When you think about improving your home, consider your cats instead of looking specifically for decorative features. Besides, if your cat has the chance to stretch its legs outside, it's less likely to cause damage to the furnishings inside that you love.