Top 10 Home Remodeling Tips
by Guest on Dec 24, 2014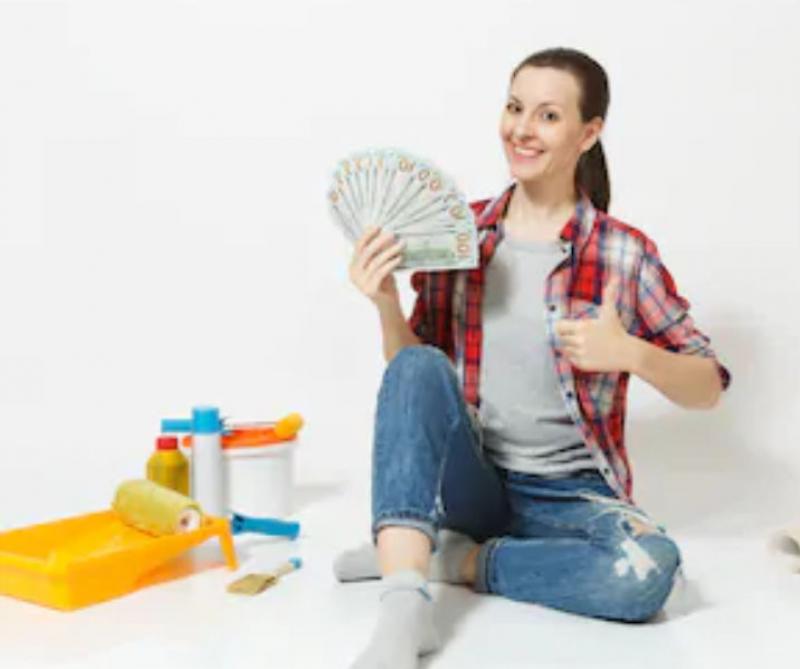 Installing new blinds or window curtains. 2-inch wood blinds add a nicer aesthetic to your home than most 1-inch vinyl blinds.
Installing crown decoration, doorway trim, baseboard trim and other types of trim accents to your home. Trims and decorations are very significant in giving a home an upgraded look.
Rearranging your furniture. You do not essentially require new furniture by just making new shapes, and reordering the flow of your living space can present an incredible job. You don't have to spend a fortune buying new expensive furniture, you simply work with what you have.
Covering your furniture with slip-covers and/or fabric. This gives it a new pattern and color, giving it a new feel. This will also protect your furniture against tear and wear.
Repainting your walls with new and attractive colors, and/or then changing your wallpaper.
On the other hand, you can give your ceiling new, fresh paint color. Many homeowners are trying soft neutral colors for the walls and bold color for the ceiling, for instance, white walls and a bright-yellow ceiling, or light beige with a purple ceiling. Try combining various matching colors and see what suits you best.
Consider hanging new art or photos on the walls. Alternatively, for an even more thrifty option, just change the frames of your current art and photos. They will look new.
Hanging more mirrors, even in places above eye-level, for example, the fireplace. This enhances the light shining through the house. If you can hang 2 mirrors in the same room, place them on opposite walls; this gives the impression of a larger room.
Changing your kitchen rug, bath rug, and doormat. Switch your shower curtain to a new one. You will be surprised to see the change that will be brought by some of these simple modifications.
Buying new cushion and pillow covers, or consider sewing them out of old unnecessary pieces of fabric or clothing. In case you don't have that which are good enough you can look for fabric at yard sales.