7 Simple and Affordable Ways to Update the Look of Your Master Bathroom
by Vincent Pezzimenti on Jul 7, 2017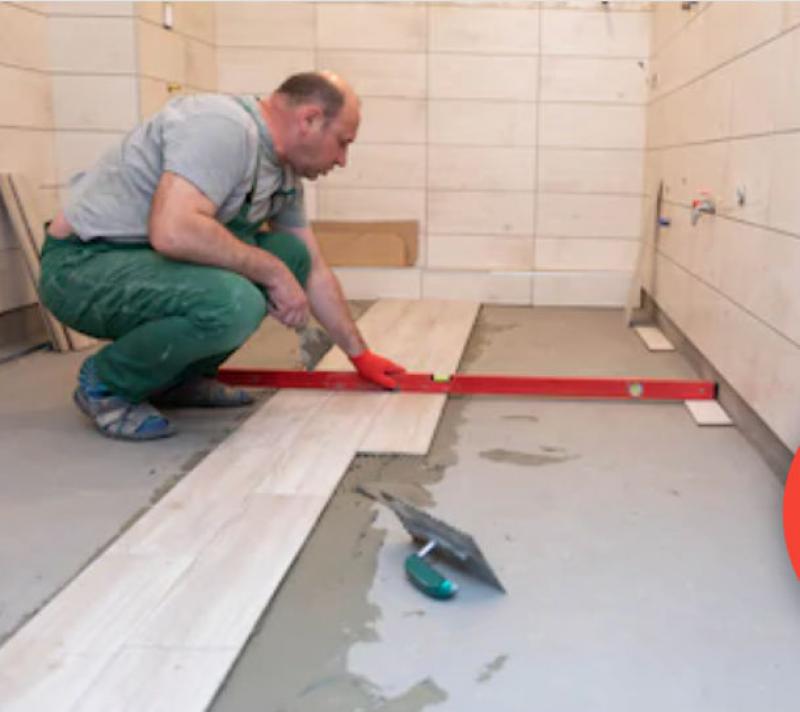 It's true, one of the most expensive rooms in your home is the master bathroom. If installing marble tiles, adding a rain shower, and a clawfoot tub is not in your budget, it does not mean you cannot update the look. There are many affordable ways you can remodel your master bathroom to suit your style and needs.
Tile - Tiling can get expensive quickly, especially when you plan on hiring a contractor to do some fancy tile work. It will not matter how cheap your tiles were, the contractor might take up your entire budget. However, if you do wish to save time and money, limit the area you are covering with tile. Install them where they are needed, and paint the rest.
Countertops - As the counter space in the bathroom is so small, most people tend to spend on granite countertops. A great way to save money is by picking a color that is not brown, tan, or light beige. As these colors are more popular, which makes them more expensive. Another great way to save money when buying a granite countertop is to pick out a slab that has imperfections. Choose one that has imperfections where your sink will go.
Paint - If you do not have the budget to replace those hideous colored tiles, then repainting them will be the most effective way to go about it. Just make sure that you have a steady painting hand, and all the tools you will need to clean the tiles. First, apply a base coat. Allow it to dry, and then apply the first paint coat. If the tile color is still slightly visible after it has dried, go ahead with a second coat. Use paint with an oil base and satin finish, as humidity levels in the bathroom are high.
Fixtures - Updating the fixtures is a great way to change the look of your master bathroom. Simply replace outdated light fixtures, towel racks, sink faucets, and even drawer pulls. These are small investments but will make all the difference in the world.
Grout and Caulk - This is often overlooked, but applying fresh grout and caulk can add a sparkle to your master bathroom. They are the most inexpensive ways to spruce up your bathroom.
Redo - If you plan on replacing your old tub and shower, then you will spend a lot of money. You should consider getting them professionally relined, it is much more effective and cheaper. Refinishing your shower fixtures and sink will cost you more.
Used - If you start looking for slightly used products you will be able to save a lot of money. Think about all the small costs you will be cutting down on, and now add them all up. No matter how small the difference is, it will make a significant impact on the end results. We advise you to check out websites that sell used bathroom fixtures, showers, and toilets. Keep in mind that you are upgrading your bathroom and not downgrading it. Anything that looks too old or something that won't fit your bathroom's theme is not welcomed.
These seven simple and affordable ways to update the look of your master bathroom will help you turn your rundown looking bathroom, into a picture worthy master bath. Set a budget, and start shopping accordingly. Only take on work you will be able to finish, and only buy supplies and products that are required.