How to Make a House Feel More Homey
by Guest on Feb 17, 2021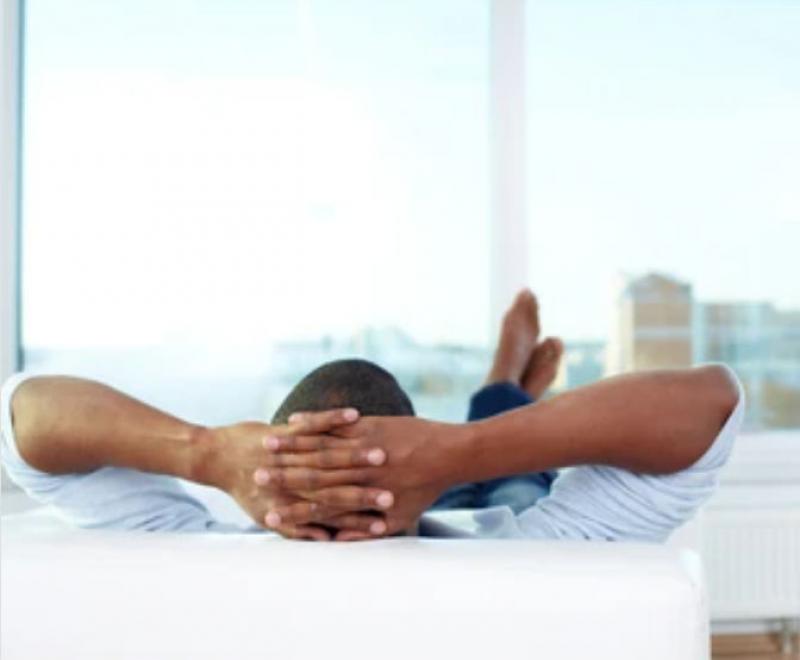 Moving into a new house comes with many needs. One of the most important is making that house a home. But where should you start? Your main concern should be to make this house a place where your family and friends feel welcomed and comfortable. Here are a few ideas to make your home feel more cozy and comforting.
Stay Tidy
First off, you'll never feel truly comfortable if you have a mess surrounding you. Be sure to keep your floors cleaned, clutter contained, and dust bunnies away. There's a reason why freshly washed sheets and bedding just make you feel happier and more relaxed.
Make it Your Own
Include items throughout your home that are sentimental to you. Fill your walls and shelves with personal pictures and creations. Display your hobbies and interests that make you happy. When visualizing items that you enjoy, you are sure to feel more at peace and joyous when spending time in your home.
Display Art
Houses for sale are well-known for displaying art. Art has been founded to reduce stress and improve your mood. Hanging pieces that spark these emotions are important to include in your living spaces. Utilizing large, abstract art pieces can also help you create a focal point in certain rooms of your home.
Include Comfort
Who doesn't want to cozy up on a bed or couch that has fluffy pillows and soft blankets? Be sure to have plenty of softness incorporated in sitting places. These items can induce relaxation and lead to a calmer attitude. You can also up the ante by using weighted blankets that provide a gentle amount of pressure onto your body that mimic a hug.
Scents
When you walk into a spa or a relaxing environment have you ever noticed its scent? You most likely have which is why you should also focus on this key element in your home. Establishing a certain smell in your home is not only helpful while you are at home but also when you are away from home for a bit of time. Soothing scents such as lavender or linen wake up your senses and when you smell them they will quickly remind you of home and the comfort you experience while there.
Add Plants
Fake or real plants can add greenery and color to your home providing more warmth. If you have a green thumb, live plants can also provide additional benefits such as air filtering properties. In addition, you can place these plants into unique vessels such as pots and baskets.
The benefits of creating a cozy home are endless. A home provides you with a sense of security and comfort while also displaying a warm welcome to guests.