Solutions for 3 Common Apartment Design Problems
by Guest on Aug 3, 2010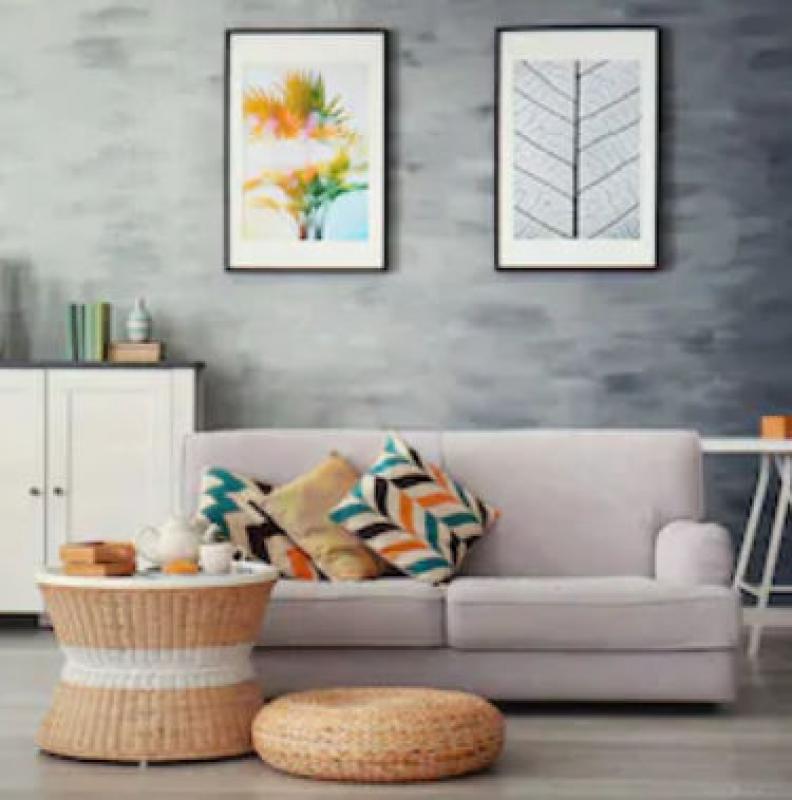 When you live in an apartment, your ability to correct design and decorating problems is limited. From the obvious issues to the design problems that were seemingly snuck in forever to torture future tenants, apartment issues can be hard to live with without some renter renovations. With a little bit of know how and some creativity, the solutions for three of the most common apartment design problems below can be accomplished in less than a day.
Lighting
Lighting in apartments is notoriously poor. Designers seem to have two schools of thought when creating apartment plans: no lighting or harsh, fluorescent lighting. There never seems to be an in-between. To correct this design problem, apartment dwellers will need to invest in some inexpensive table and floor lamps to counteract the lack of pleasing light. Many large chain stores, as well as discount stores carry an array of lamps that can create pleasing lighting designs in the apartment space. Choose floor lamps to sit behind seating areas and table lamps that coordinate with the decor for bedside tables, entryways and side tables. If possible, hang reading lights above headboards and under the cabinet lighting in the kitchen. The change from harsh lighting to soft lighting will make the apartment feel more welcoming and comfortable.
Storage
Finding enough storage space in apartments is also challenging. Although many will offer a storage closet, those spaces are limited in size and do not often hold everything that needs to be stored. Extra storage in the apartment can be gained by putting beds on risers and using the under the bed space for storage of out of season clothing, blankets and linens. Furniture that provides built-in storage is also perfect for when closet space is at a premium. Ottomans that double as storage containers, sofas that offer under cushion storage and coffee tables with drawers or baskets beneath them are ideal pieces to invest in. Be creative about making the most use out of all available spaces.
Ugly Cabinetry
Out-of-date or ugly kitchen cabinetry can be an eyesore for an apartment dweller. Painting the cabinets or refinishing them is usually not an option. Luckily, there are a few ways that they can be enhanced to make being in the kitchen a more pleasant experience. Removable vinyl decals are a great place to start. They can be placed directly on the cabinet surface and removed when the needed without leaving any type of residue on the cabinetry. Vinyl decals come in a variety of shapes, sizes and designs, and can even be custom made to create the look you desire. Another easy way to camouflage the out-of-date cabinets is to use a removable wall adhesive to hang photos and pictures on the cabinet doors. This will provide visual interest in the space, and will also help with picture storage.
Finding solutions for apartment design problems can be done, but it requires some out-of-the-box thinking. Work within the limitations outlined in the lease, and always ask the landlord before altering fundamental aspects of the apartment. With some creative thinking and a small budget, the apartment can go from drab to fab in less than a day.