5 Cheap Additions to Make to Your Home Today
by Guest Post on Aug 12, 2015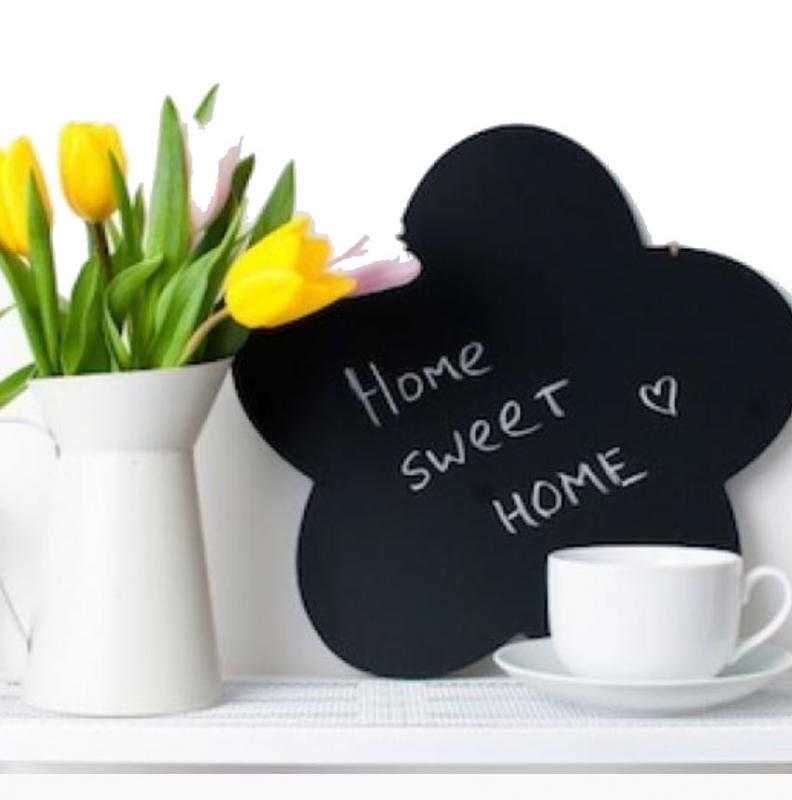 It's easy to think that the only way to improve your home is to spend thousands on major revamps and replacements. This isn't true. There are various low-cost ways to make a big difference to the feeling, comfort, and quality of your home.
1. A lick of paint
It may sound like a cliché, but a 'lick of paint' can make a big difference to how the home feels. New, pristine paintwork can lift the atmosphere.
Maybe you're happy with the color scheme but it just needs a cheer-up. If not, think about how a different color might help shift the atmosphere and feel of a room.
Perhaps your kitchen would benefit from a cheery yellow? Maybe that dingy hallway needs brightening up? Perhaps the bathroom needs toning down?
Repainting some or all of your home can have a tremendous effect and may encourage you to have a refresh by moving things around and disposing of some clutter. If the budget is tight, try creating a bright, bold feature wall.
2. Rejuvenate the bathroom
You don't have to go to the expense and upheaval of replacing your bathroom to improve it. A little attention can make a big difference.
It's possible to give tired looking baths and basins a very cost-effective overhaul with resurfacing kits. Along with cheering up the bathroom suite, these kits can repair chips and even change the color if required.
3. The garden
You can enjoy huge benefits by spending very little money in your garden. Time and elbow grease spent clearing the weeds and overgrowth will make a big difference, and some new plants will add color and interest.
A handful of solar-powered lights can provide pleasant lighting effects all year round and - because there are no wires or cabling - can be positioned just about anywhere. 
4. Declutter
Getting rid of junk can make a huge difference. There's a natural resistance to throwing things away or disposing of them, but you'll be glad you did.
Once you've had a serious decluttering, your home will feel bigger and you'll maybe even feel more relaxed. Clutter has been proven to contribute to agitation and stress levels.
Give some thought to storage; simple storage boxes and beds incorporating storage such as variants offered and worth considering.
5. Minor refurbishments and changes
A couple of inexpensive tasks can make a difference.
Firstly, what's the state of your front door? Refurbish the wood and give it a quick repaint and it will make quite a psychological and practical difference. As might changing the doorknob, letterbox and house numbering.
Secondly, if areas of your home look a little dingy or shadowy, try a few mirrors here and there. Hallways especially can feel much more spacious with these.
Getting the improvement bug
Once you get started, you're likely to become quite enthusiastic about improving your home inexpensively. The key is to focus on one area at a time rather than go too gung-ho. Don't run the risk of having several half-completed tasks on the go that never seem to complete. That will only cause frustration and could cause the cost to creep up. Tick off a list of simple but effective tasks such as those above and you'll be much happier with your home.