Design Cues and Expectations for Modern Office Furniture
by Guest on Mar 22, 2013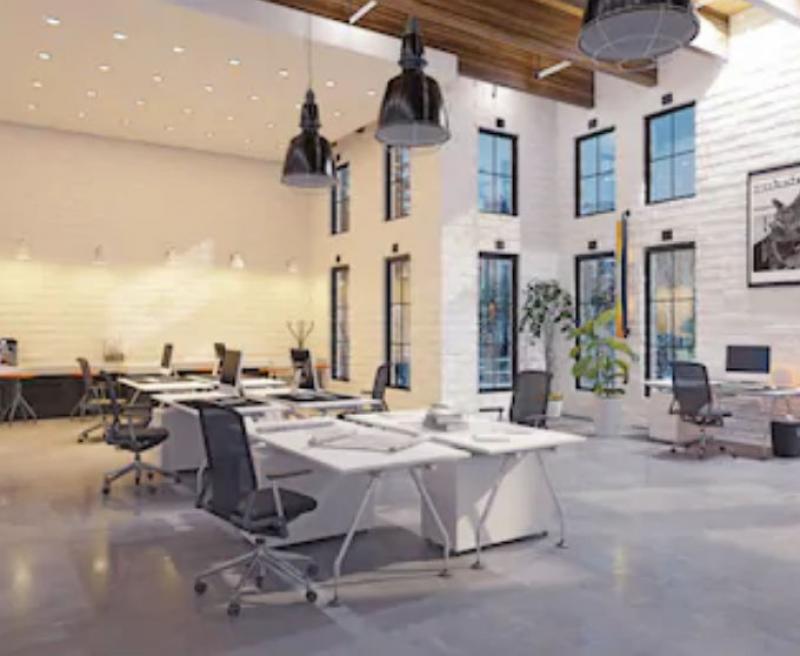 Modern office furniture has to do two things: it has to present the right image, and it has to work. In other words, it must follow those two greatest of design cues, the formal and the functional.
In design terms, form and function have quite specific meanings. The form is what a piece of furniture looks like; function is what it is meant to do. The interesting part of the design process, and indeed the means by which all furniture gets its unique combination of functionality and personality, lies in blending the two in different proportions.
A question that has bothered designers for years, in furniture terms at least, is whether the function should follow form, or form follow function. In a piece of furniture where function follows form, the most important design cue is what the object looks like rather than what it does. In an object where form follows function, the most important thing is what it does.
A sophisticated designer may well answer that the function of the item gives it its form – this is essentially a better way of saying that form follows function. An even more sophisticated designer, however, could argue that the look of a piece of modern office furniture must be its most important attribute, otherwise, people would be happy to stick with the existing furniture; and that designing something where the look takes its cue specifically from the functionality of the object may be a case of function following form. That is, that although the thing the object does is why it exists, in a form-heavy rendering of it its appearance outweighs or becomes its function.
The bottom line with all office furniture, however, is much simpler than this. If you build an office chair, a person has to be able to sit on it, and comfortably as he or she is likely to sit in it for eight hours a day, five days a week, for 40 years. Ergo, the function of the chair is much more important than the way it looks – so you can create the most extraordinary-looking chair, which embodies the thrust and atmosphere of a cutting edge media company, but if you can't sit in it then it's no longer a chair.
The look of office furniture is important, mind. Every brand, every company, has its personality and its own way of getting things done. The designer that creates furniture in a style that embodies this personality, without compromising the actual function of the chairs and tables in the process, is the designer that allows such a brand to express who it is in every aspect of its surroundings.
This self-expression can be hugely important in a world where branding is everything. Companies compete in tiny market spaces for infinitesimal market shares – and so their personality is the only thing they have to differentiate themselves from all the other service or product providers.
This means that clients and customers must be given a clear sense of what a company feels that it is, and how it feels it works; and to do that, workers within the company must also have a solid idea of its personality statement. What better way to do that than by providing an environment in which the worker feels the mission statement?
The best ways to know more about modern office furniture are to go and sit in a few offices.
Author Bio
Rowland Mantel is an interior designer. Visit this page to understand the best way to know more about modern office furniture.