Feng Shui Your Home
by Guest on Nov 18, 2013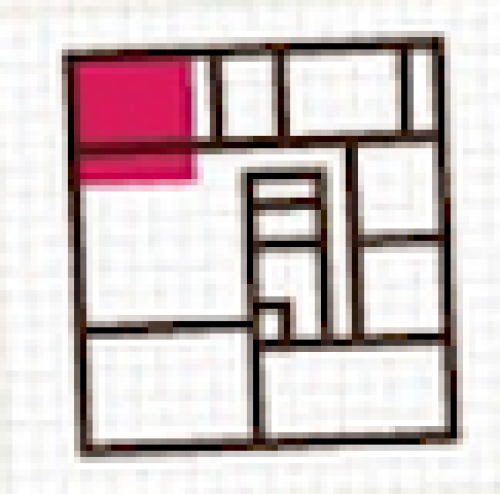 There's a lot of time and energy that goes into designing, renovating, or redoing any part of your home. The end product should be an environment where you feel happy, calm and motivated. This idea that our immediate environment is connected to our moods and experiences is at the center of Feng Shui. Feng Shui is a philosophical system that has been in use for over 3,500 years with origins in Chinese astronomy. Feng Shui, which literally translates to "wind water" in English, was originally used to dedicate the placement of spiritually significant buildings and objects, like tombs.
More recently, Feng Shui has been in use to help people decorate and design their home and work spaces in a way that is supposed to invite positive qi, or energy into your home. The idea is that this qi will then transfer to other areas of your life. For example, the items in your children's room should be in soft pastels and white, with art that inspires you which is supposed to invoke creative and supportive energy for your children.
The infographic below, brought to us by Soothing Company, brings up a Western style of Feng Shui that does not depend on compass directions. Instead it's based on the BTB School of Feng Shui. All you need to do to use the chart below is to align the lower end of the grid with the wall of your front door. Check it out below to find out more!