6 Ways You Can Spruce Up Your Kitchen on a Budget
by James Cummings on Jul 25, 2017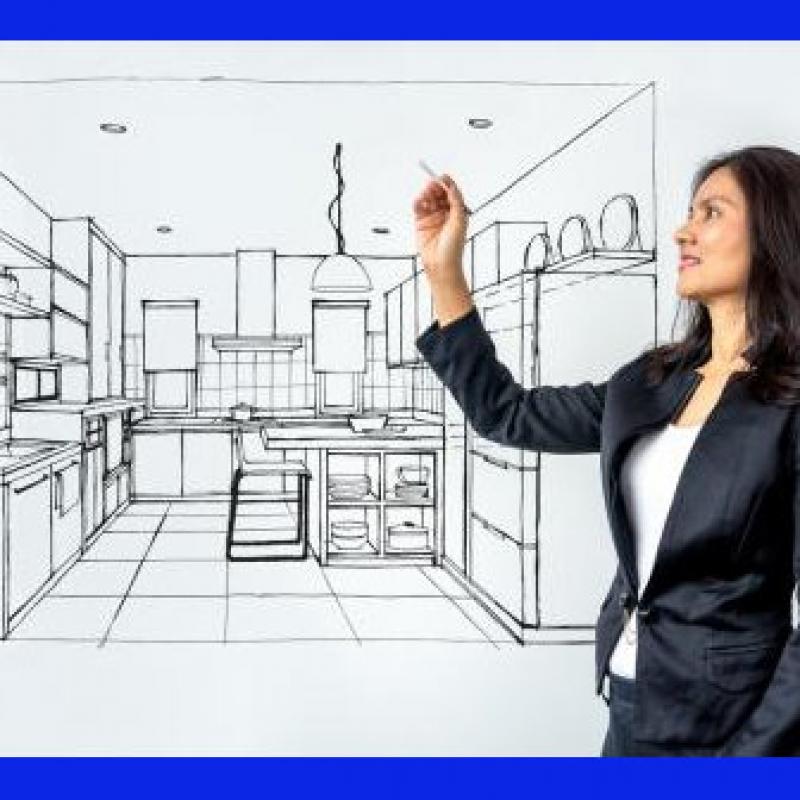 An attractive and healthy-looking kitchen is one of the most striking spaces in the home. The condition of your kitchen can add to or subtract from the overall beauty and warmth of the apartment.  That is why for many homeowners, the kitchen is the heart of the home. 
But if your kitchen is looking worn and outmoded, there are several ways you can bring spruce it up for a modest cost. It takes just a little time, effort, and creativity to bring a new life to your kitchen. 
1. Repaint with a light, calming shade
Don't just limit the repainting job to the wall, splash on some new coats on the cabinetry too. Using light and warm shades on the larger open walls and features of your kitchen is one of the simplest and least expensive ways to give your kitchen a quick and eye-catchy makeover. 
To make the kitchen space more relaxing and inviting, the choice of color is important. So, avoid loud colors and go instead for a rich, light, and calming shade that contrasts well with the 'busy' character of the kitchen. 
Another creative idea to bring some color and personality to the kitchen is to hang some beautiful artworks or add dainty shelving displays or soft furnishings. The good thing is that they can always be replaced or updated whenever you fancy a new look. 
Also, getting vintage cookware and dresser with glass doors to showcase your favorite china can bring some charm and classic quality to your kitchen. 
2. Make a statement with lights
You'll be amazed at how much sparkle and vigor dramatic LED ceiling lighting can shed in your kitchen. Hang one or two oversized metal pendants over a table or an island to add extra beauty and give an industrial feel to the kitchen. It will also make that spot serve as a focal point for both task and mood lighting.  
3. Buy new appliances
Bringing in new appliances (especially free-standing devices) to the kitchen can give it a refurbished look, even if you don't change the furniture. But you have to ensure it's the right and needed appliances and they fit well into existing spaces. 
It's also important that you carefully choose the color of the appliances and lighting pendant to synchronize well with the overall new theme and personality of the kitchen and make the room appear larger and warmer. 
4. Add a small island (if there's space for it)
If you've got a little more space in your kitchen, consider a small island to serve a multi-purpose use, such as for small tasks, as a relaxing seating zone, and mood lighting. You can also utilize this central spot to emphasize the new look and style of the kitchen. 
5. Create a feature wall
As well as repainting, using wallpaper is a great way to add color and vibrancy to an old kitchen. You may choose to wall the entire kitchen or still achieve a similar stunning effect by covering a feature wall. 
Don't forget to choose a wallpaper that is steam and heat resistant and specially designed for the kitchen. 
6. Replace your cabinet doors and handles
If your cabinetry is old and outmoded, simply replacing the doors and handles can make them appear new and modern again, and add a bit of transformation to the kitchen. 
You can even decide to incorporate some trendy styles with sleek silver chrome handles or try a mix-and-match with the wall and doors of your cupboards. And if you prefer a country home feel for your kitchen, using inexpensive wood or distressed doors can do the magic.