Vanity and Sink Types for the Modern Bathroom
by Guest on Nov 26, 2015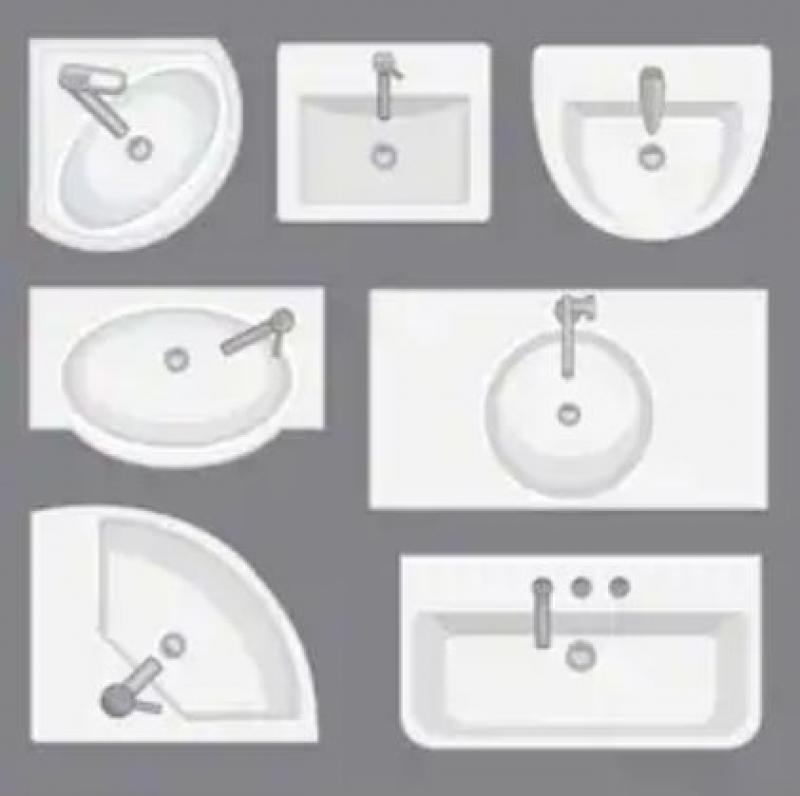 This floor-mounted sink is a classic and is commonly seen in older homes, apartments, and in newer homes, too. Just as with the wall-mounted sink, it will frequently be used when space is at a premium, but it is also elegant enough that it is utilized as a focal point whenever space is not much of an issue.
The pedestal sink, as the name suggests, sits atop a pedestal that serves to support it above the level of the floor. It is also fixed to the wall to provide stability.
The plumbing supply and waste lines are neatly concealed within the pedestal itself.
Framed Sink
This type of sink, which is a commodity sink, is installed within a vanity countertop. It's commonly seen in older homes, apartments, and newer homes that are not overly expensive. The framed sink is installed into laminated countertops that are made from plastic.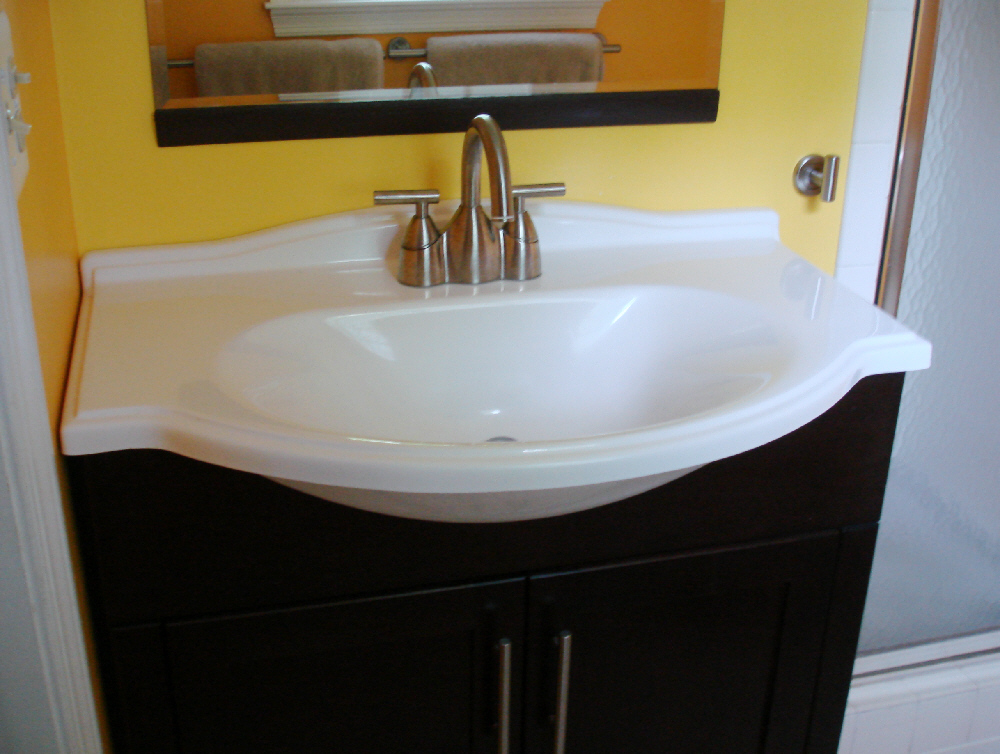 The framed sink drops into a countertop while the sink may be manufactured from porcelain enameled cast iron or pressed steel.
The plumbing supply and waste lines are situated within the vanity base.
Vessel Sink Vanity
This type of sink is relatively modern and it forms a unique vanity. It's seated on a countertop and the countertop is fixed to a vanity base mounted on the floor. Like most vanities, it's also fastened to the wall to provide stability.
The vessel sink vanity requires a waste drain system and non-standard faucet. They are normally used in major bathroom renovations and new home constructions. The faucets can be wall-mounted or deck mounted on a pedestal.
As the name suggests, the sink is simply a vessel whereby a faucet pours water in.
In a sense, the vessel forms an object of art, even though it can be simplistic such as a porcelain china bowl, or perhaps more intricate like blown art glass, alabaster, or granite. The options for design are almost unlimited, and it doesn't have to cost much but is almost always appealingly striking.
The plumbing supply and waste lines can be exposed, in which case, they have an attractive design that compliments the remainder of the unit. Otherwise, the vanity base will provide the location for concealment.
Drop-In Sink
Frequently the drop-in sink is referred to as a surface-mounted or self-rimming sink, and it may be found installed in different types of countertops such as tile, plastic laminate, synthetic composite like Silestone or Corian, and stone. It is common in all forms of home constructions.