Tips on How to Choose a Quality Paint
by Guest on Apr 25, 2016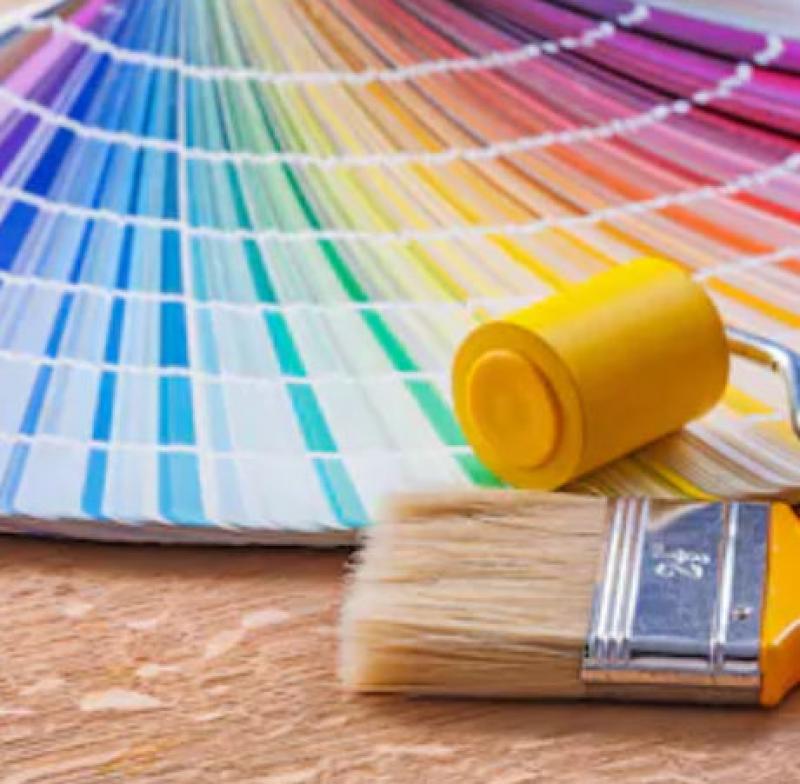 -If you want to make sure you get a good paint job for your home or business then you need to make sure the work is completed using high-quality paint. If you do not know much about it then it may surprise you to learn that many ingredients go into making up the paint you use. Each of these ingredients helps to determine the quality of the paint and how successful the paint job will be.
If you hire a professional painting services provider to do the work for you, they will know which high-quality paints to use. If you want to complete some painting work yourself it can be a little more difficult to know which paint is of sufficient quality to ensure that the final result is as you want it. Here are some top tips to help you choose good quality paint.
The importance of pigments
The pigments present in the paint you use are what give it its ability to cover the surface you are painting. Higher quality paint generally contains better pigments, which in turn means you can better cover any imperfections when you paint. One pigment that is used in high-quality paint is titanium dioxide. In lesser quality paints pigments such as clay and silica are often used. If you use lower quality paint you will generally have to use more of it as it will not cover the surface as well
What resins or binders do
You may know that paint contains resins, which are also referred to as binders, but do you know what purpose they serve? It's the resins that hold the pigments, and any colorants in the paint, in place, once the paint is dry. The best resins are latex resins which are made from acrylic and are found in better quality paint. If you use paint that contains latex resins it is more likely to be resistant to blistering and peeling.
Why are solvents important?
If you paint a surface it's the solvents in the paint that transport the pigments and resins that are present onto that surface. As the paint dries the solvents evaporate. The better the quality of paint you use the more resins and pigments there are compared to solvents. This means that high-quality paints create a thicker finish which lasts longer.
These are the main products you will find in paint, together with additional additives to give paints certain properties, such as mildew control. It's not always easy to tell what is in the can of paint you are buying; but as you can see high-quality paints usually contain the best ingredients. Generally, these paints cost more money but it's worth paying the extra if you end up using less paint and the result lasts a lot longer. At the end of the day, you could find that you save money by buying sensibly.