4 Common Bathroom Plumbing Problems
by Boris Dzhingarov on Sep 20, 2019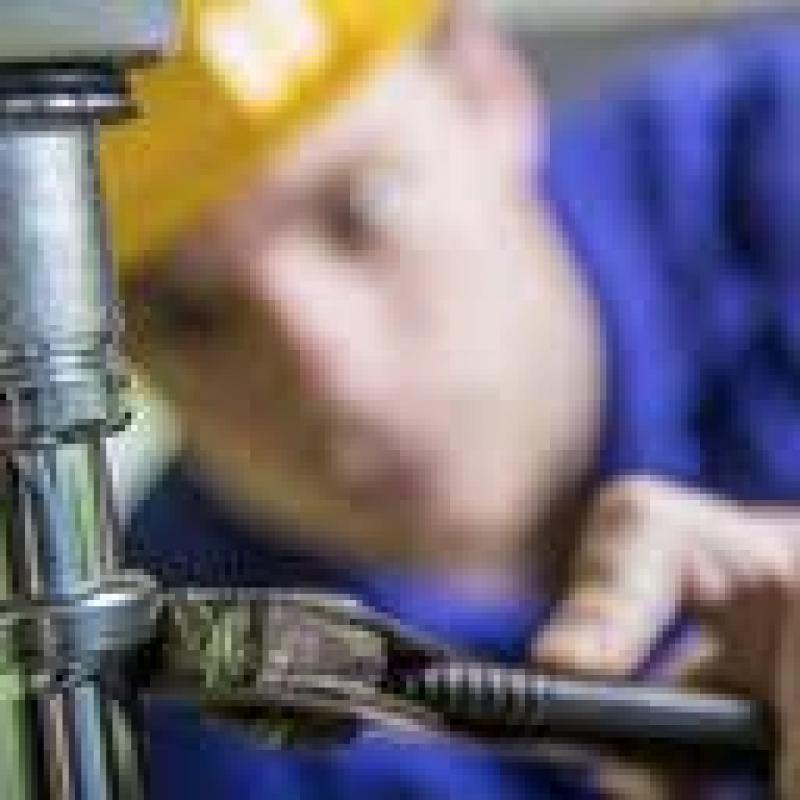 The plumbing is one of those silent features that never makes its presence apparent, until the day something goes wrong with it. The most common problems are the most annoying, but generally, they are also easy to address by a professional plumbing service, provided the call is made before the situation gets worse.
The Leaky Faucet
Whether it's the faucet or the showerhead that's leaking, they are usually quite common and easy to fix, but if you ignore it, you are wasting water and your money simultaneously. More often than not, it's the washer that needs a replacement, but when a ceramic plate breaks, replacement of the faucet might be necessary.
Burst Pipes
When the water pipe bursts inside the bathroom, things could get messy and your water bill will continue to rise rapidly as a result of the water loss. Since a burst pipe can cause a lot of damage very quickly, it's vital that you take remedial measures fast.
Apply leak sealant or leak tape on the crack, then secure it with a compression clamp to stop or at least reduce the water flow temporarily. The next obvious step is, of course, to call a plumber. 
Sometimes, it's easy to ignore or overlook dripping pipes, but these are usually the ones that eventually burst open. Even while they are just slightly dripping, you are essentially losing money in unnecessarily high water bills.
Water Pressure Is Too Low
Over time, the water pressure may slow down a bit, but when the difference begins to become more apparent, it is time to call in a plumber and get it checked. Some of the common reasons for experiencing low water pressure are as follows.
The municipal water supply in your area is at fault, in which case, your neighbors will have similar problems as well
The aerators or shower heads could be clogged with sediment
The pipes themselves could be clogged with sediment, which is always the most expensive problem to solve
Clogged Toilet
Nobody likes to see a clogged toilet, in particular, but they are as common as any of the other problems in the bathroom, unfortunately. Plunging is the most effective way to clear the clog on your own, but if it doesn't work or if this keeps happening, you may need more professional solutions to permanently solve the issue. The same applies for clogged drains in general.
The important rule about solving issues with plumbing is that the homeowner should always act as soon as the initial problems are seen. The more you wait to make that call to the plumber, the more expensive the repairs will be. Additionally, poorly maintained plumbing and water damage can lead to mold formation as well, which is just about the last thing you would want in your home, as some molds can be deadly.