3 Changes in Plumbing That Will Save You a Lot of Money
by Ronnie Teja on Feb 29, 2020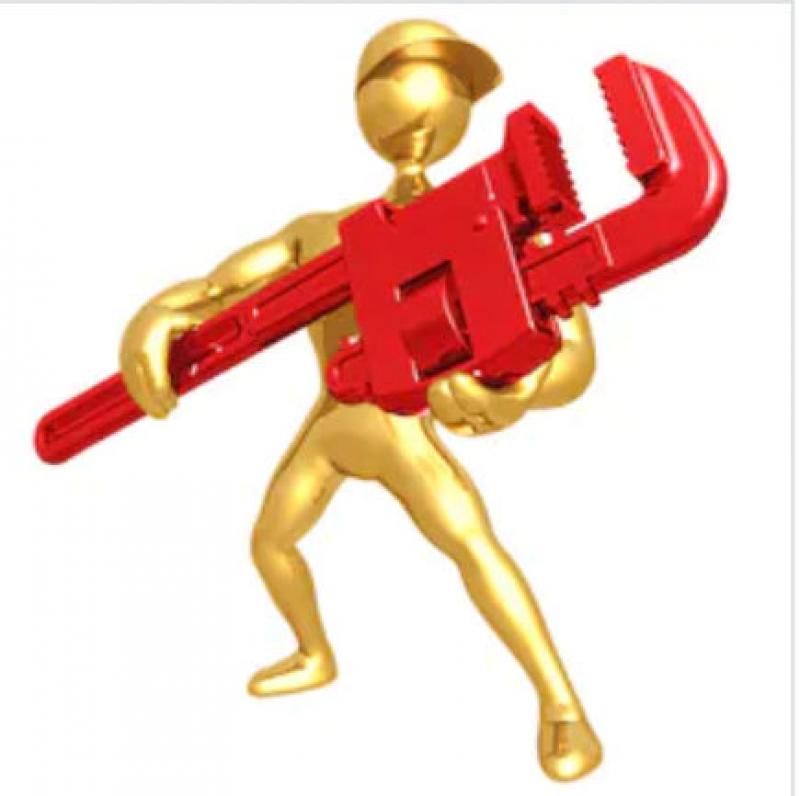 Plumbing is one of the most crucial aspects of your home. It is the system through which water runs through from the supply to your kitchen and bathrooms. Having the best system can be important in how you manage the water in your home. That said, there are changes that you can make in your plumbing that has the potential of saving you a lot of money, at present and in the future.
Having done property valuations for many houses, real estate agents get to see that many people don't have the right systems that cost them a lot of money. They are here to offer you the best advice regarding your home. The plumbing changes that you need to make in your home have the potential to reduce costs and will save you cash when it comes to repairs.
The following are the best changes that you can make on your plumbing to save you a lot of money;
Installing a pressure reducing valve
A look at many households reveals that a house uses a lot of water than they require. One of the reasons for this is because the water pressure in the pipes is too high. In most cases, parents we've advised to install these pressure reducing valves have reported that the family members didn't even notice any change. You can cut the water pressure from 70 to 40 pressure per square inch, and they still wouldn't notice. There are automatic valves that automatically controls the pressure in the pipe system. You will need the help of a professional contractor to measure the water pressure and install the valve.
Changing your Showerheads
The average person uses almost 3 gallons of water per minute when showering. This is especially true if you are using outdated and high-flow showerheads. In many houses, showering accounts for almost 20% of total water usage.
Switching to low low-flow showerheads can help you cut water usage by up to 70%. Also, these water-efficient showerheads produce less stress on your water heater. You, thus, save on both water and electricity bills.
Installing High-Efficiency Toilets
Older bowl toilets use approximately 3 gallons of water per flush. That's too much water, especially if you have a big family and love to invite friends over the weekend. You can find that your water bills keep increasing, but you can buck the trend. Installing these high-efficiency toilets will reduce the amount of water used per flush. The modern toilets can use up to 1.5 gallons of water for efficient flushing. With these toilets, you will be able to save a lot of money yearly by cutting down the water bill.
Changing your house's plumbing system will need a massive investment upfront. These adjustments will save you more money in the long run. Making the three changes all at once will eat into your accounts, but they will bring in much more because your home will be water and electricity efficient, meaning you will be able to cut down the bills by a big chunk.