What You Should Know before You Replace Garage Door Openers
by Alex Ferguson on Nov 6, 2017
Once you install garage door openers, the reverse system takes over and ensures the proper and safe movement of the door. And the automatic operation depends entirely on the motor and its small components. So when we are talking about electric garage doors, it's all about their openers. And when we talk about openers, the focus falls on the motor and the reverse mechanism.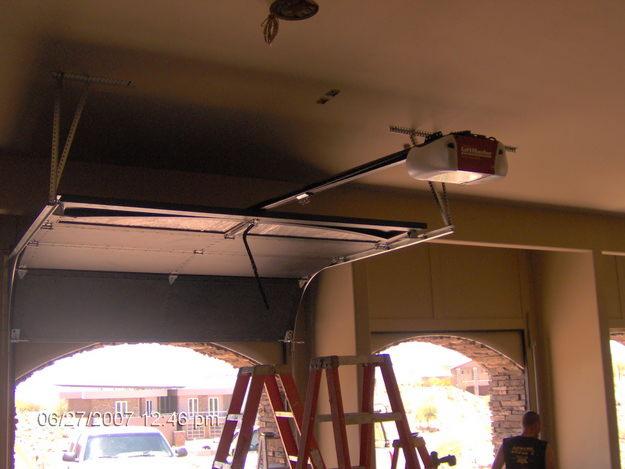 What makes garage door opener replacement difficult?
What makes garage door opener replacement hard is the numerous choices available on the market. You don't just select an opener off the shelf. Up until recently you only had to consider the weight of the garage door and the noise level. The weight of the overhead door indicates the power of the motor. It's not a coincidence that chain drive openers have been very popular for years. They are extremely durable and although the noisiest of all garage door motor choices (belt drive and screw drive), they can lift all doors. Of course, people who wanted more silent garage doors were willing to pay a bit more and get belt drive openers. What makes opener selection harder today is that there is a lot more to consider than these things.
Focus on the garage door motor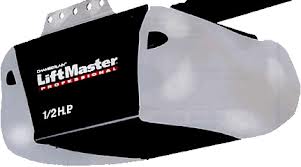 Not all garage door openers have the same motors. Although most of them utilize trolleys and are thus called trolley openers, they also utilize technologically advanced motors too. Some motors are still made in accordance with the AC technology. The newer models operate with DC motors. The advantage of these motors is that they are smaller and thus leave more space in the box for all components to fit right. They are more energy efficient, durable and support new features. So you often need to ask yourself whether or not you want special features for your opener. Having a backup battery for instance. That's something simple but only a DC motor will support it.
Do you want a regular or smart garage door opener?
A regular opener will play its role as expected and fulfill your security and safety requirements but it will be activated by a garage door remote control. The smart openers are activated via smartphones or tablets. They are WiFi or Bluetooth enabled and can be controlled remotely. When we say remotely, we don't mean a few yards down the road but anywhere you are. Of course, when it comes to smart openers, there are many high-tech details involved. Nothing a garage door repair expert won't handle but something you will need help with.
Always pay attention to the photo eyes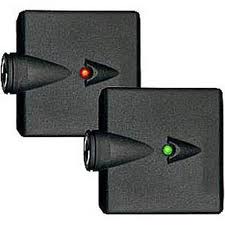 Paying attention to the safety sensors is important during the garage door opener installation but also on a daily basis too. That's because anything done wrong with the sensors will create complications and safety hazards. Today, all large brands sell UL 325 certified openers. This means that the openers have been tested that they integrate the vital safety features. But it won't hurt to check that the opener you choose is tested. Still, the sensors must be installed 6'' over the floor and in perfect alignment. If not, they won't communicate in which case the door won't perform right and might close on someone.
Everything about your garage door opener is important
When you need to make changes in regard to your opener, you need to remember that some things change and others remain the same. So do pay attention to new technology and get the most sophisticated opener needed at your home. At the same time, don't forget that your safety has always been and will always be your top priority. Everything must be installed and work right for the opener to play its role as expected and provide the desired safety.