Choosing the Right Real Estate Agent to Sell Your House
by Sally Smith on May 20, 2014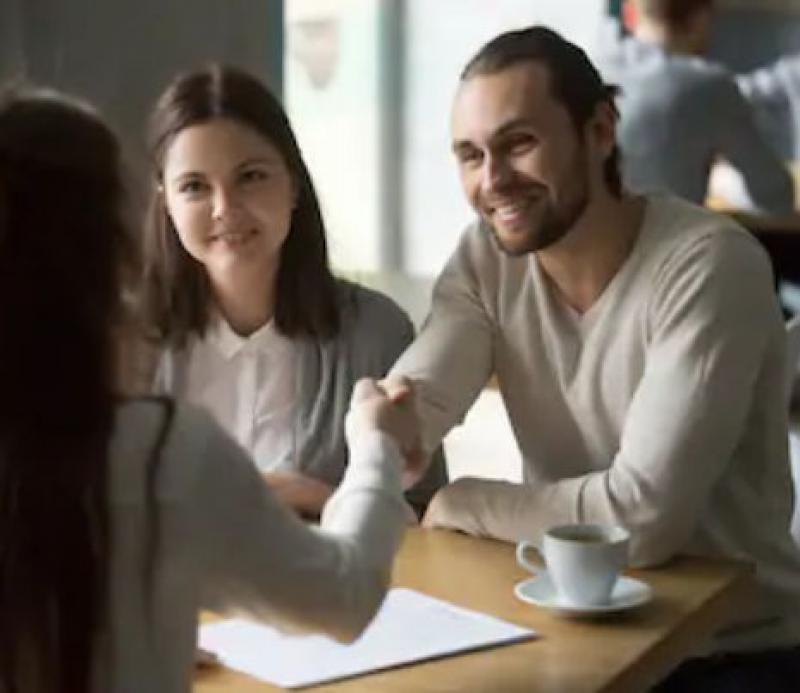 If you are trying to sell your home, there is one thing you need to make sure you have. That is a good real estate agent. Choosing the right real estate agent can be the difference between confidence and frustration.
When you are looking for an agent, ask them what type of real estate training they have had. Some real estate agents specialize in commercial real estate. These types of agents do not as much experience with selling and buying homes. Their focus is more on selling and buying businesses. There are different rules and regulations for residential versus commercial lending. If your agent has taken real estate training regarding buying and selling homes, they will know how to help you.
Additionally, ask them what type of real estate courses they have taken. A licensed real estate agent is required to take continuing education classes every year. This helps them keep up with any changes in laws or regulations. Ask real estate agents which real estate courses they have taken this past year. This will give you an idea of where their focus and interests are.
Ethics are also important in the real estate profession. Ask a real estate agent his view on ethics. This can help you determine what role ethics play in an agent's personal and professional life. You want a real estate agent who is honest and educated. This will ensure they have your best interests in mind.
Additionally, make sure you have a real estate agent who is familiar with home prices in your neighborhood. The more experienced an agent is with selling homes nearby, the better he can recommend a fair price for your house. The location of your house has a lot to do with how much you can ask for your home. It also can play a factor in how quickly your home sells as well.
Likewise, make sure your real estate agent has experience. Even though all agents need to start somewhere, an experienced agent may have more connections than a beginning agent does. This allows them to network with other agents. Through networking, your agent can recommend what to see your home for. This helps to sell a home quicker than without having real estate connections.
Additionally, experienced real estate agents will help you determine a fair selling price for your home. Most sellers want the best profit they can get for their homes. At the same time, they want to sell it quickly. Experienced agents can balance this and promote your house in the best light.
There are many things to look for in a good real estate agent. Some important factors are to investigate what their training is in. Ask what types of classes they have taken to become a real estate agent. Also, ask what classes they focus on to complete their annual continuing education credentials. This information can help you see what is important to a particular agent. Depending on what they have to say, this will help you decide if they are right for you or not.