All That You Wanted to Know About House Moving and Removals
by Guest Post on Nov 22, 2012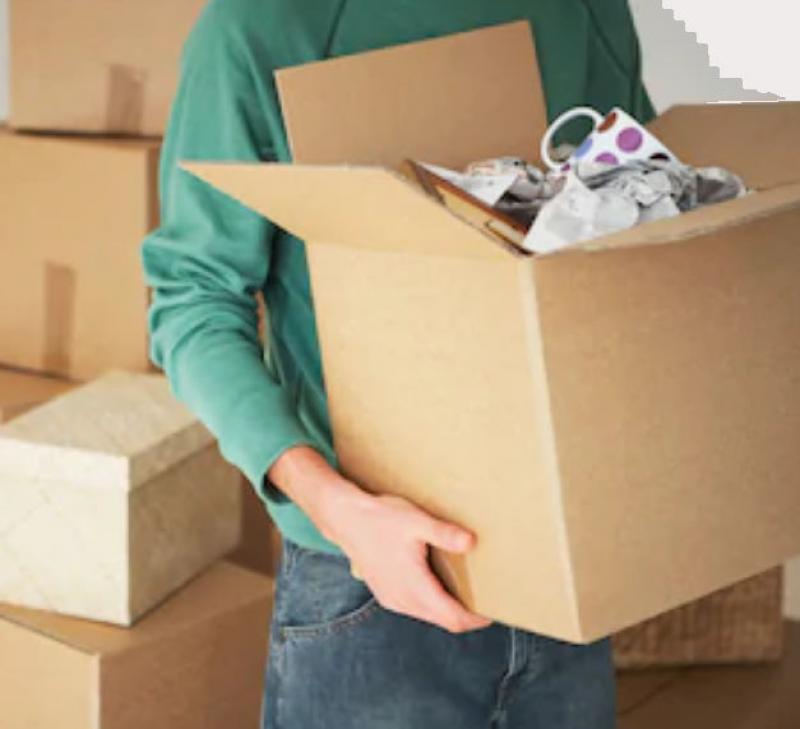 The fact remains that most of us do not have the luxury of staying in the same place for a long time. Sooner or later, there are cardboard boxes as well as packing tape all around. There is no need to despair as it is possible to hire a mover, or even move yourself as well as pack your belongings properly. All this can be done with relative ease and removals will not be a stress factor anymore.
There are many ways to move. This would depend on the size of your house, besides the distance, you need to move as well as your budget. Based on the amount of time that you have to do your removals, you may rent a truck and move or hire a mover for doing this job.
In case you are comfortable driving on busy highways as well as narrow streets then you may even move yourself. This is feasible if you live in a small home and can ask friends to help you out. Moving and doing your removals yourself is an economical solution that also gives you the most control.
To plan your home move, you need to get in control of your address change details. After all, these do not take effect immediately. This means notifying the post office, your bank as well as other important contacts. This should be done before you begin packing. This way everything will be updated and in order as your moving date approaches.
You need to make a list as that will make it much easier to remember what all you need to do. This will also allow you to check off all those items that you have done. This is satisfying too. In case there are kids and pets to consider, you would have a lot more things to remember. A list helps to organize your thoughts. Do this several months in advance of your removals. Include deadlines too.
Moving is much more than just a lot of work. It can drain your wallet to a great extent. So you should not pay for moving and removing supplies if you can get them for free. Just estimate the number of boxes that you will need for packing your belongings. Now check out at your local appliance or even the department stores. Try out your local grocery or even the package store. Once you have made a few trips to the right store, you would be able to have all of the boxes, along with packing paper as well as bubble wrap that you need but without any high price tag.
You need to remember that it will not be possible to replicate everything in your new home just the way that it was in your old home. But you can take pictures of every room before you begin packing up your old home. This will help you to plan how you need to unpack as it will save you time. Do take pictures of all complicated electronic hook-ups.