Things to Do Before Moving to a New Place
by Newsy Siso on Mar 4, 2016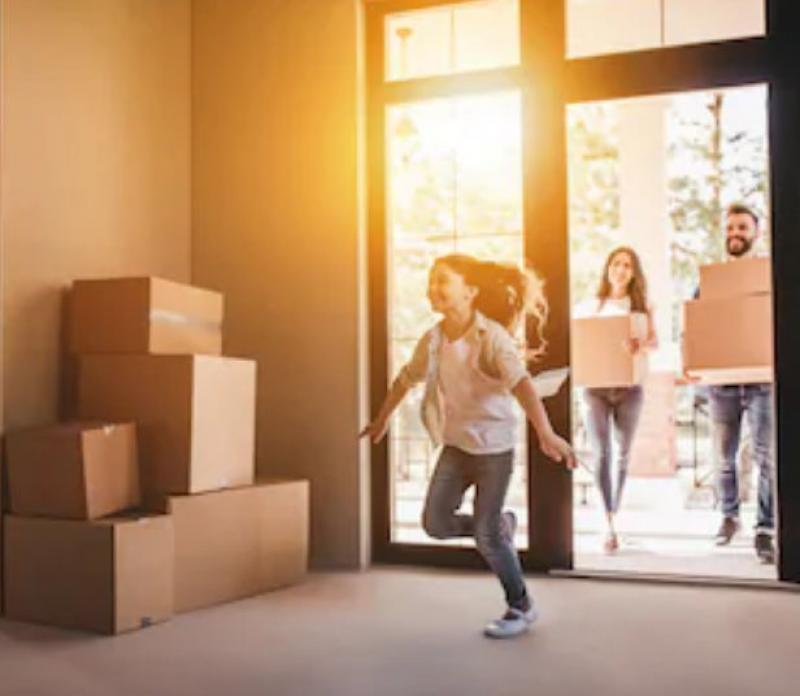 When you think about moving to a new place, you only consider the items that you will pack and how you can move them easily to your new house. You forget to think about the new place and how you can fit in everything there or how you could possibly adjust. You will just figure things out as soon as you have transferred your stuff. This is not a good idea. Even before you decide to move, you must have an idea of how things will be like in your new house.
Plan ahead
You need to determine ahead of time what purpose will be served by each of the rooms in your new house. You should also find out if there is enough space for your furniture. You must also check if there is enough space for car parking or for your pets to play. You also need to decide how you can decorate the house.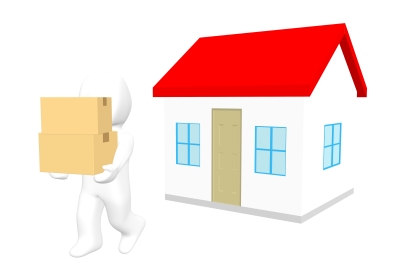 Look for service providers
Even before moving, you should have an idea of who to call for services. For instance, you must have internet and cable subscription ready ahead of time. You should also know what numbers to call for emergency purposes or for other urgent services. You should also have an idea about where the key places are located such as hospitals, malls, convenience stores, and schools.
Check your insurance coverage
Obviously, your insurance coverage ends the moment you leave your old house. You need to get insurance for your new house in advance. You also have to make sure that the insurance covers the duration of the move. This is to ensure that all your items are insured during transit.
Get a professional cleaning service
It is also important that the new place is totally free from dust and dirt before you move in. You also have to think about the safety of your kids. Hire a professional cleaning service to thoroughly clean your new place before moving in.
Set up an appointment with a moving company
You can find a lot of removal companies offering and seek help. Professionals have done this type of service for many years, so you can get the assurance that they will give you exactly what you need.