Expert Tips for Choosing the Right Lock for Your Home
by James Cummings on Apr 11, 2018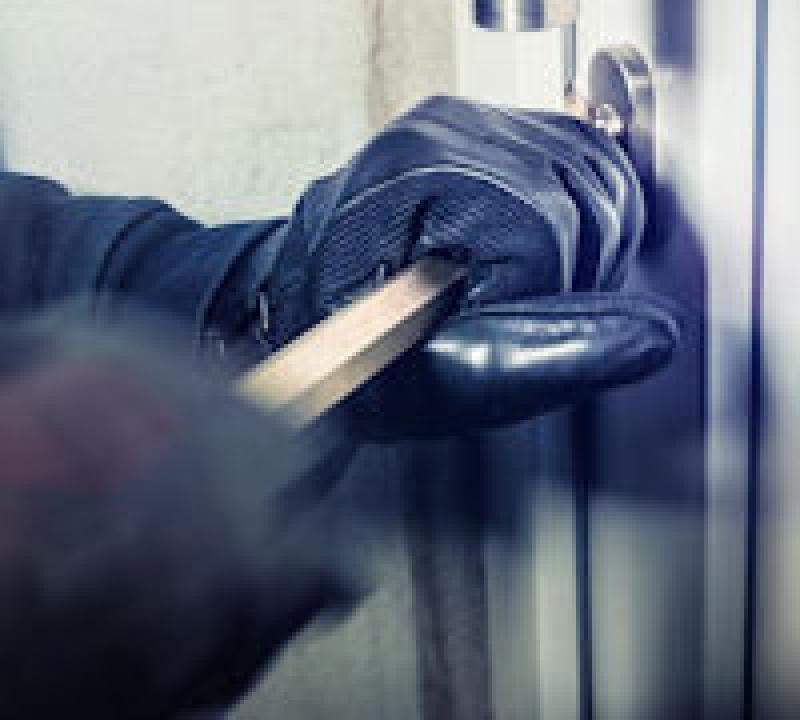 With the alarming rate at which crime is increasing all over the world, homes and offices are no longer as safe as they used to be. A recent study found that crime in England and Wales rose by 13% in January 2018, reaching above 500,000 crimes, with breaking and entering accounting for nearly 40,000 of those. These statistics have made it imperative for home owners to do all they can to safeguard their properties from intruders. 
One of the most effective ways to secure your property is by installing an efficient lock system. An efficient door lock system goes beyond just its look and design. With so many options available, how do you cut through the noise and select a lock that's suitable for your security upgrade? Essentially, we would look at how to compare locks, what to look for and how to choose the right lock system.
What to look for when buying locks
Locks are not something you purchase every day, therefore, it's important that you get it right the first time.
There are few occasions when you'd need the services of an experienced locksmith to help fix a new lock including: during a new construction project; home or office renovation; when you have a damaged lock; or after a recent break-in. While a lot of people consider design and style over function, it is important to note that a lock is only as effective as its quality. With that in mind, let us walk through what to look for when buying a door lock.
Consider function
Function is the most important consideration to make when choosing a lock. It is function that will help determine how durable your new lock will be and the level of security it will offer. For example, an interior door does not need as much security as a front door. Places that have interior doors in the house are mostly 'high traffic areas' such as bathrooms and passageways. The front door on the other hand needs a lock that can withstand pressure. 
When it comes to good security for your front door, you can never go wrong with a deadbolt. This is more secure and can withstand greater pressure than a standard spring lock system. It ensures that no one can get in or out of the property without the correct key. However, it's important to note that there are several mass produced deadbolts on the market that can be 'bumped'. As much as possible, avoid these mass produced deadbolt locks and opt for brands you trust or those recommended by someone else.
Consider durability
Durability involves the length of time a lock can withstand constant pressure and how long it can last without losing functionality. The unspoken rule is that once you've decided on a certain lock type and grade, you typically choose the same for similar doors in your home or office. 
In the US, Grade 1 locks offer the highest level of security, followed by Grade 2 and 3. In the UK, Grade 1 is equivalent to BS3621. Other British Standards are BS8621 and BS10621. The higher grade level you choose, the more options you get in terms of styles, design and finishes. BS3621 locks are built to withstand the level of use (or misuse) a typical homeowner will inflict on a lock over a particular period of time. It is fine to affix knobs or levers on doors in non-sensitive areas of your house, such as bedrooms, bathrooms and kitchens.
Consider design
After taking into account function and durability, you should also consider design when choosing a lock for your home or office. It is important to choose a style and design that complements your doors and matches your home décor. Even though design may not be the number one consideration, it is an important one all professional locksmiths would say. "However, the choice of consideration actually depends on what the user wants"
Apart from the above considerations, you might also need to look at price. To a large extent, price affects all the available options. For instance, the higher the price for the lock, the more grade options, styles, designs and features will be available.  
If you follow the steps outlined above, you'll be able to choose the right lock as well as any professional. With the right lock and a few other safety features in place, your home will enjoy a high level of security.