Easy Ways to Make Yourself Secure
by Ikhraaf Qaiser on Nov 8, 2017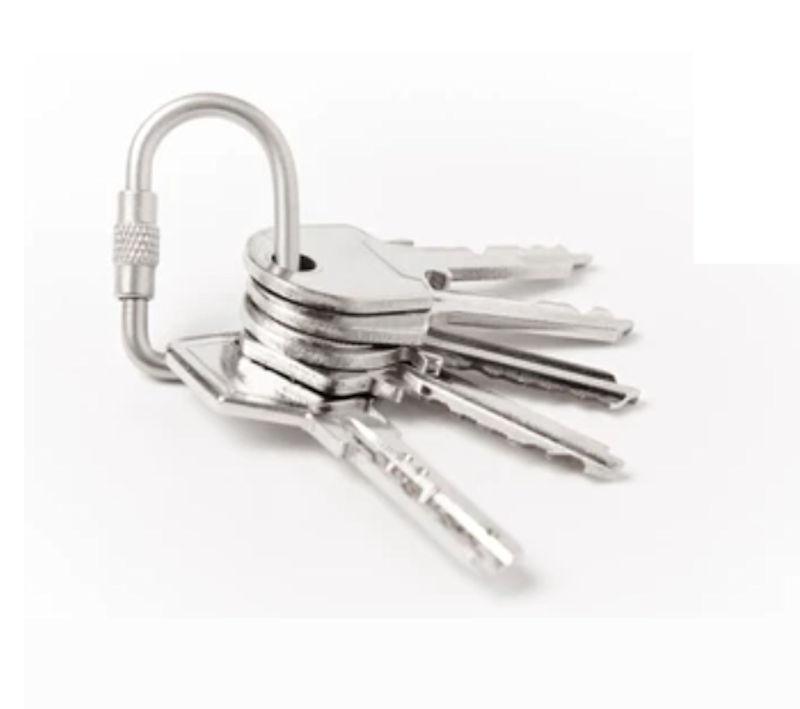 Security is the one thing that we all need for ourselves and our families to survive in this world and the best security you can get is in your own house. However, there are some circumstances in which you have to protect your own house too. Following are the few ways to protect your house:
Lock Windows:
If you want to have complete security in your house, the best way to do that is by checking the locks on your windows. Some people have windows with an iron pillars. Apparently, they don't look good, but they provide the best security for your house. So the best way to avoid robbery in your house is by having those windows in your house. If yours are not the same, the best thing to do is to have a proper lock system on them. This way no one can unlock it easily and enter your house. This way you can ensure full security.
Security system:
The best way to secure your house is by having a lock & key system in your house. This lock has a special pattern inside it which can't be opened with anything else other than the key. This means that now you can't unlock doors just by doing tricks with the bobby pins. They have really improved security to a new level. Some of them are designed in a way that they have alarms installed in them and they are connected to the computers. When someone tries to open the door with another key, it alerts the system and this alerts the owner of the house immediately. This way you can monitor your house, even if you are not inside.
Lighting:
If you have a well-lighted area around your house, it is less likely that the robbers will try to rob you. This is natural. They like to do their job in the dark so that no one can identify them and they can survive in society easily. Believe it or not, robbers are someone you know personally who know in detail about your routine. So it is important to be low-key and do not tell each and everything about yourself to everyone around you. Sometimes people get jealous and they want to take you down for no reason. So it is important to make sure that your house is well lit when you sleep.
Neighbors:
If you live in a colony where there are a lot of neighbors, the best thing to do for your security is to have good relations with them. They are your best security when you are not home. So make sure you are on good terms with them. Having good neighbors is a great blessing. Even if your security systems are broken down, neighbors can keep an eye on your house very easily. Many robberies have been avoided by the neighbor when they intruded and the burglars ran away.