How to Clean and Replace the Hot Tub Filters Easily?
by Guest Post on Jan 15, 2013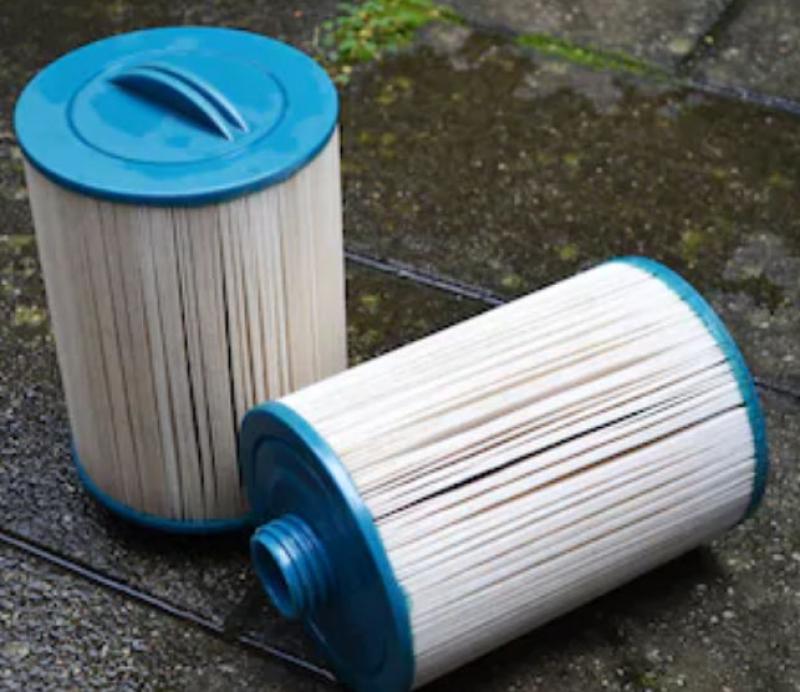 Hot tubs are luxurious and soothing as it provides perfect relaxation and stress relief after a long and tiring day. However, your spa needs to be cleaned regularly and maintained accordingly so that it functions smoothly for a long time. With regular usage of these luxurious hot tubs, dirt, bacteria and other residues tend to get accumulated in the spa jets and filters. So, it is pertinent to clean the hot tub jets at least once a month. Regular cleaning of the hot tub can ensure hygiene and long-lasting performance.
Cleaning Hot Tub Filters
Among the hot tub parts, the hot tub filter needs to be cleaned and replaced after every regular interval. These filters are essential to sift out all the debris and dust particles present in the water. The filters are encased in a cartridge that can be removed, so it can be cleaned frequently and easily. To extend the life of the cartridges, it is important to clean the filters frequently.
In addition to paper and polyester cartridges, there are ceramic cartridges that are both efficient and long-lasting compared to the conventional models of cartridges. It is important to clean the filters according to the usage of the hot tubs. If it is used frequently, the spa needs to be cleaned regularly to avoid clogging of the filters and cartridges.
The spa filter can be cleaned easily by using a garden hose. These filters can also be soaked in dishwashing detergents to remove oil and other residues. There are various types of solutions specifically manufactured to clean hot tub filters easily. It is important to use only mild detergents to avoid damage to the filters. Spa filters should not be scrubbed with any type of harsh material as it can cause permanent damage to the filters.
Steps to Clean the Hot Tub Filters
Remove the power plug of the hot tub before the cleaning process. Then take out the filter of the hot tub from beneath the skimmer. Use a soft scrub brush to remove all kinds of debris and hair from the filter. Brush down gently to avoid any damages. Utilize a garden hose to wash the filter till the water is clear. The filter can then be soaked in a bucket of hot water and chlorine bleach to destroy germs and other bacteria. It will also remove grime and oil from the filters.
The filter can then be rinsed thoroughly with water to remove any traces of chlorine or any other specific type of spa treatment cleansers. Then this essential hot tub part must be dried in the sun before it is placed in the hot tub. It is important to clean the filters at least once a month.
Author Bio:
This educational piece of content is created by Sam Rutter , Guest writer, and strategist for Master Spa Parts, a leading source, and supplier of spa filters and accessories like Filters, Pumps, hot tub filters, spa chemicals, etc.