Putting Your Home on the Market?
by Guest on Feb 13, 2017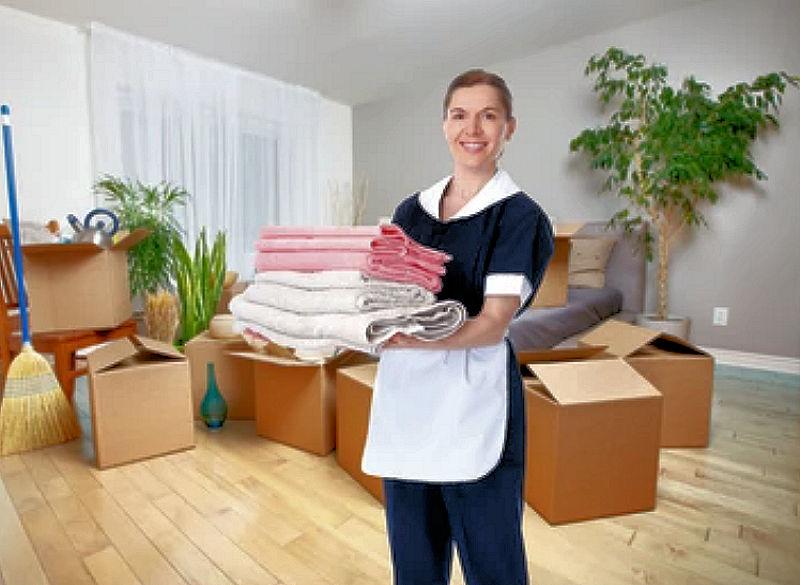 I know most may not think that including a quality house cleaning is an important factor to aid in the attempt to sell their house. Well, I would even go beyond one cleaning and advise a consistently clean home environment, either do it yourself or hire a maid service for as long as it takes to sell. Yes, that means keeping it clean regularly. Why do I believe this is an important consideration?  
While the majority of new home seekers first have their minds on the condition in which you left the house and the quality value you added to it. Whether it was renovations on the bathroom and kitchen or landscaping the property with a new patio deck. The other factor would be the blueprint of how your house and how it was designed. 
Whatever the case may be if all of those things were perfect and buyers were impressed with the overall look and condition of the house. If they have to view those things through the mess of your home, it will definitely give them a negative vibe when making a decision. Even if it wasn't that dirty or untidy. If it was simply unprepared to show, it may impact the success of selling your house. 
People like knowing they will have less work to do once the move-in is complete. They also are most likely looking at several properties to make an informed decision on their final purchase. Which means they have another house to compare with yours. So if your home is a mess and not as clean as the others, they may feel inclined to favor the competing homes they also are considering. 
Where to Put the Couch?
I have done some property management in the past. While showing potential tenants an available rental property or apartment, one of the most common things I found people do is begin imagining and playing out where they will organize and place their furniture. Now imagine your house full of clutter and simply unprepared for a showing, it will make it more difficult for them to appropriately determine where and how they would like to place their things.
Now, all of this may seem to cause some inconvenience for you but trust me, it will pay off in the end. Especially if you're not in the habit of deep cleaning regularly. Like I mentioned earlier, if you must, hire a reputable local cleaning company to maintain the cleanliness until your home is sold. If you can't afford the regular cleaning service, then buckle down and just get it done, maybe put your kids to work. If you do decide to do it yourself, another option on a tight budget would be to hire professional cleaners for a one-time clean. Simply explain to them the reason that you called is that you are trying to sell your home and you would like to see a professional clean so that you can recognize how they do it and have a better idea of how to do it yourself in the future. They will not have a problem with that. They may even offer you a cleaning checklist routine you can follow to make sure you are not forgetting anything important.
Quality Hard Work Pays Off!
This will take some hard work on your part but make it a goal. When you start to think about the future and what you want, these things become a lot easier because you are now working for something. You have new motivation to do what is required to achieve the desired result. 
Now drink some coffee, get happy, start cleaning, and sell your home!