Things You Should Know before You Hire a Company for Removing Junk
by Guest on Nov 23, 2019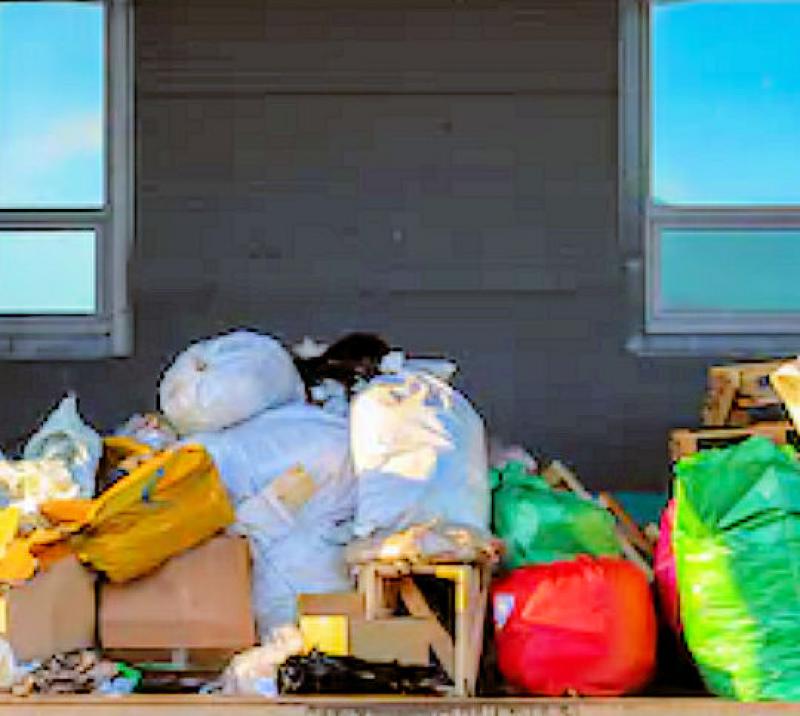 Your home and workplace can produce lots of items that you may not need either because they have become old or worn out or serve no purpose in your life. Keeping them will be the wrong decision. These would not just occupy space but also create clutter. If you don't remove them at least every once a year, you can end up messing your place and to a certain extent, your life too. After all, clutter can steal the peace of your mind. So, hiring a junk removal company can make better sense. They can help you get rid of unused and unwanted materials quickly from your home as well as office.
However, before you contract this service to anyone, make sure you take note of the following things mentioned below.
Professionalism
Rubbish collection is not an easy job. It requires prompt and quick attention in terms of performance. If you believe some items are recyclable, find out a company that can assign experts having full training in sorting out and hauling unwanted items. The company should be ready to appear within 24 to 48 hours of receiving a call from you.
Resourcefulness
The volume of junk items can be another challenge. It can be either small or oversized. Regardless of that, a company should provide you with effective and efficient services. It should have sufficient people in its workforce to accommodate your varying needs. Plus, they need to have all the necessary equipment and supplies with them in addition to the trucks.
License
A company dealing in junk collection should have adequate license and certification. It serves as a guarantee of their knowledge, training, and expertise. It also shows that they can handle both hazardous and other items carefully and do the cleanup work efficiently.
Insurance
If a company has adequate insurance coverage, you don't have to worry. In case of an accident or injury to the worker, you will not need to pay anything. The company's insurance policy should cover it all.
Recycling
It's comparatively convenient to throw everything. But if a company doesn't just haul the junk items but separate recyclable materials from the pile, you can depend on it for being eco-friendly. It wouldn't dump all the things in the landfill, creating a burden on the environment. Instead, it will do its bit towards reducing carbon footprint.
Pricing
Another critical point to consider is the cost of this service. Generally, these companies offer different types of plans for their customers, allowing them to enjoy their assistance once or for a matter of a few days. When you meet a company representative, make sure to ask them about their estimates, including tax, labor, dumping charges, and so on. They shouldn't keep anything secret. If you suspect they can charge some hidden costs, avoid them. Your focus should be to hire a company that works within your budget.
The times have changed. Now, people don't collect their garbage and then set them on fire in their backyard. They take the help of professionals as they possess necessary trucks, supplies, and workforce to handle such requirements. Hiring them is more comfortable than trying to do all this work by yourself. So, choose the right company for your needs.