Which Garage Door Rollers are the Best?
by Thomas Bishop on Nov 3, 2017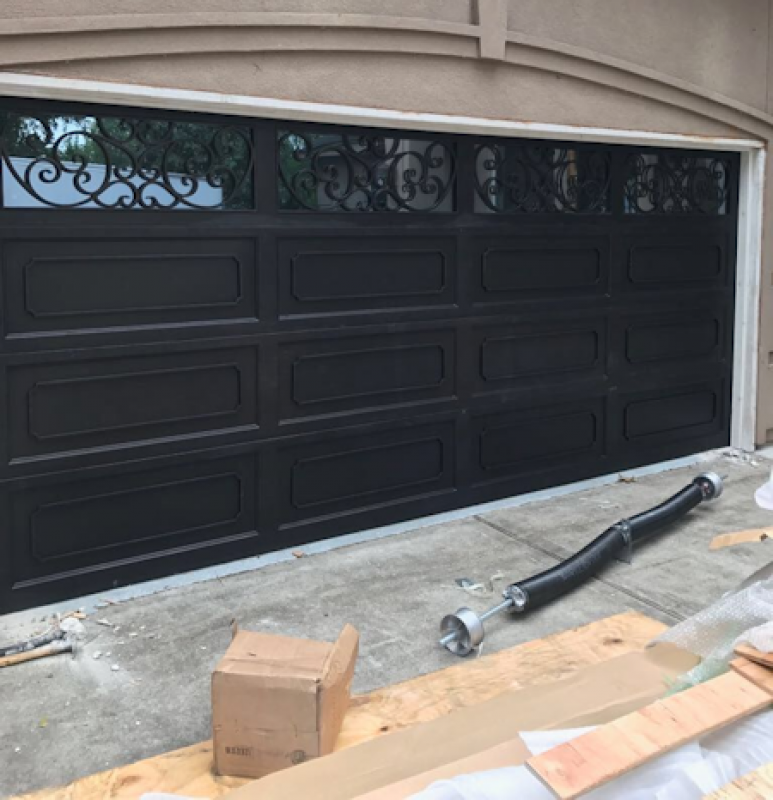 Having top notch garage door rollers is essential. These parts play a great role in the overhead door operation. It's important that you always choose the right size, but also the right material. You most likely believe that their condition and long-lasting depends solely on their good maintenance. Although this is absolutely true, it's not the only factor determining their longevity or even the smooth operation of garage doors.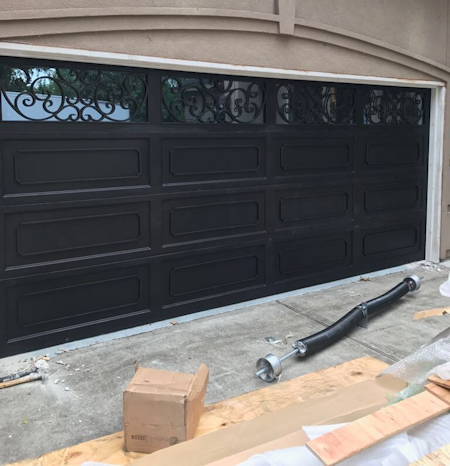 There are mainly three materials used for garage door rollers: steel, plastic, and nylon. But there are still variations among them which make some better than others. With that said, consider that the better the quality of the roller the better the performance and the longer their lifespan. But the price goes up too. So when you are trying to choose the right garage door rollers for you, take into account the door characteristics and the conditions in your region. Let us get into more details.
Main information about garage door rollers
When you first buy overhead garage doors, they most likely come with plastic rollers free of ball bearings. These are the cheapest options and thus the reason why manufacturers prefer them. They simply try to keep the garage door prices down. Expect plastic rollers to last no more than two or three years.
You probably noticed that we talked about ball bearings. When you shop around for a garage door roller replacement, you will be asked whether or not you want ball bearings. And whether you want 7, 11, or 13 ball-bearing rollers. Let us make things simpler for you. The more the ball bearings the better. Why?
Ball bearings: what are they?
Ball bearings consist of outer and inner races and balls, which separate them. They are actually rolling elements with balls that reduce friction during the rotation. And this is exactly what you want when it comes to overhead garage door operation. A good set of rollers with many ball bearings won't only move the door smoother and steadier, but will also reduce the stress on other parts, especially the garage door opener.
The pros and cons of steel on garage door rollers
The truth is that steel garage door rollers are very durable and a much better option than plastic rollers. The greatest benefit of steel rollers is their strength. Nothing compares with the durability of steel. And so they are often recommended when the garage door is extra heavy and the budget is limited. You can find steel rollers with 7 or 10 ball bearings. The latter is the best option and will last for about ten to fifteen thousand cycles whereas the former will last max seven thousand cycles. But even 7 ball bearing steel garage door rollers are better than steel rollers without ball bearings. The downside of steel rollers is their noise. You will definitely hear the overhead door opening and closing. They also need good maintenance to remain rust-resistant.
The pros and cons of nylon garage door rollers
The greater feature of nylon garage door rollers is their quiet movement. If they have several ball bearings, all the better. A good option is nylon rollers with 10 ball bearings. These will last approximately ten to fifteen thousand cycles. The best option is 13 ball bearing nylon rollers. This is an excellent choice for residential garage doors since they will make the operation as silent as it can get and keep the door steadier.
Nylon rollers with multiple bearings are great for wet environments and so they are the best choices for commercial applications too. In this case, you should consider magnum double sealed nylon rollers that would last for about one hundred thousand cycles. These are factory lubed and definitely more expensive.
Overall, nylon rollers with many bearings are better if you want a quiet and smooth operation but if you can also afford them. Never forget that the noise of your overhead door is affected by other factors and parts too. So let an experienced garage door repair tech check the hinges too since they are often replaced (if needed) along with the rollers.