How to Take Care of Your Wood Garage Doors
by Guest on Nov 3, 2017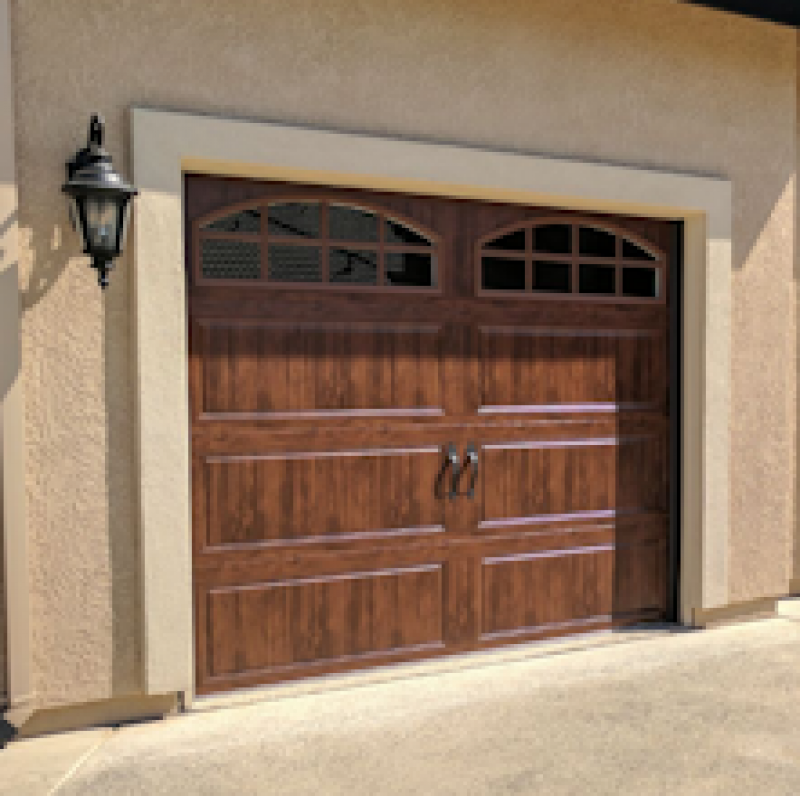 Whether or not you own garage doors, you probably know that wood is one of the most elegant but also hard to maintain materials. There is no denying that there are fabulous looking steel and aluminum garage doors. And nothing compares with the modern charm of glass doors. But there is a vintage glamour with wood doors, which makes them one of the most popular choices from the beginning of the garage door history to this day in spite of how difficult is to maintain their beauty.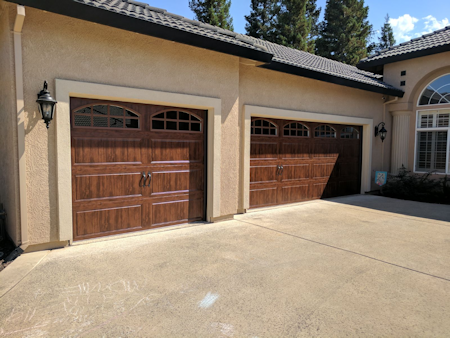 Wood garage door maintenance is vital. Not only to keep the door charming but also to ensure its good operation. One thing you must never forget is that wood is a natural material. In other words, it contracts and expands and might warp or rot. Such conditions will keep the door from closing right or might leave tiny gaps on the sides compromising the garage's insulation. And although you can do any garage door repairbaytown work to fix parts, when it comes to the actual wooden panel there is no much one can do once it is warped. So it's best to take care of it before it goes bad.
How to take care of wood garage doors
Check the wood garage door often, especially when the humidity levels are high. Moisture is the number one enemy of wood. If the color starts getting rather dark, it's best to call a pro to check it out. When wooden doors are rotten, decay starts since fungus and bacteria start eating away timber. You will have similar problems with termites and other insects. In such cases, the door must be treated by a pro.
The truth is that most wooden garage doors are painted to be more resistant. But not all coatings are top quality. And with the years, the paint might start peeling. With the first sign, get to work. The loose chips must be removed and the surface must be smoothened before the door is repainted.
Don't forget that exposure to the sun is not good either. Wood is affected by the sunlight and dries out. If it's not treated properly, it will crack and its color will change. If it cracks, it's sign of how dry it is. And this is no good because the cracks will accelerate rotting too since they will allow moisture to penetrate the material. To treat cracks and avoid worse problems, you need to sand the surface of the door and seal it. If the color has changed, prefer a tinted sealer to make the color of the door uniform.
How to prevent wooden garage door problems
The key to keeping your wood garage doors for years is to prevent such problems rather than trying to solve them. It will be much easier and the door will last longer because it will be maintained and not treated for a particular problem. The best thing you can do is inspect and clean it every year. There is no need to paint or stain it every year unless the weather has taken its toll.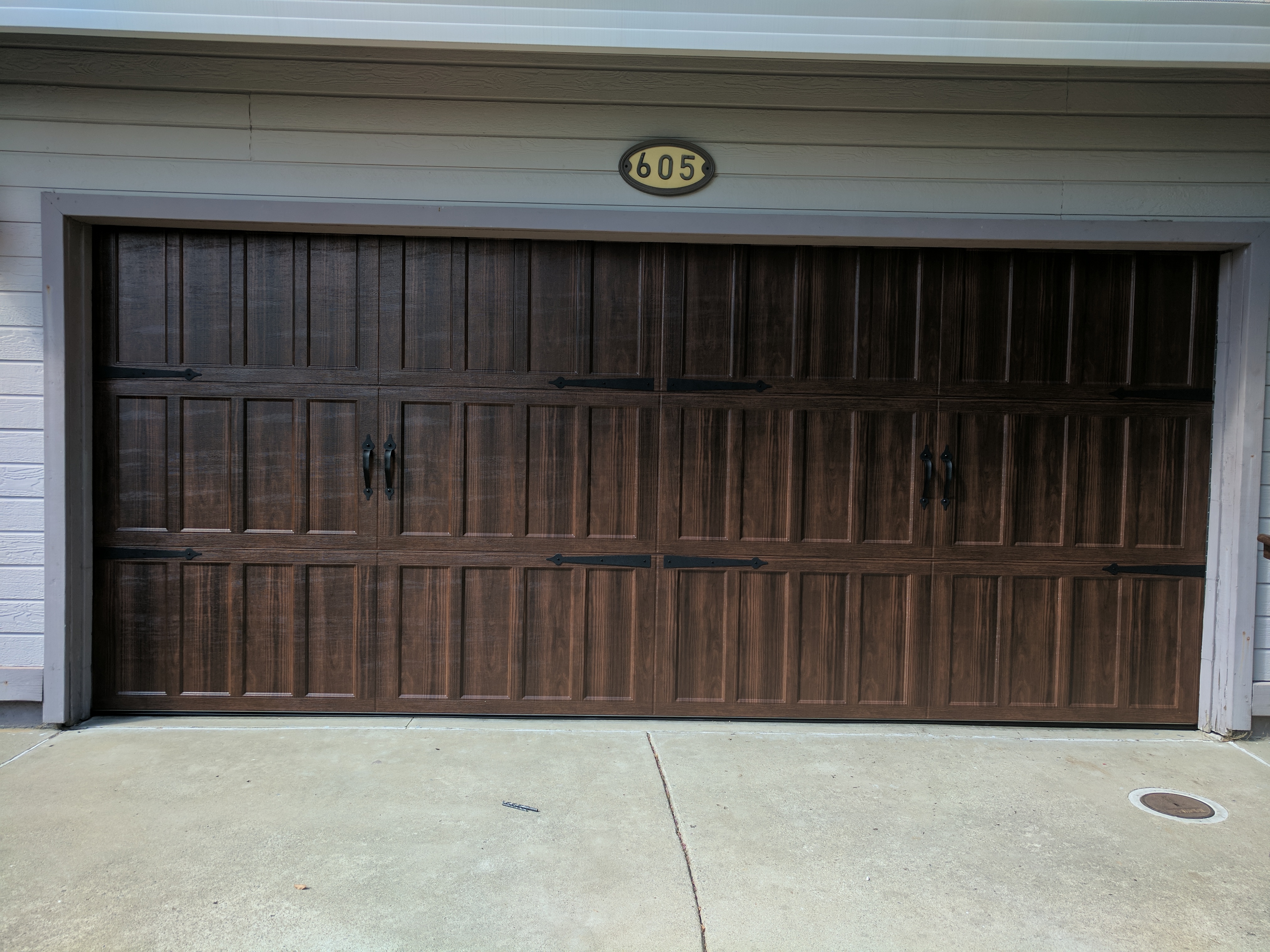 It's vital to clean well the surface and possibly sand it prior to finishing it. Avoid power washing if the door is old, not in its best condition, or made of soft wood. Prefer a brush to remove debris and just use your regular garden hose to wash it. Leave it to dry well before you paint or stain it. Prefer penetrating oil coatings to finish the door and don't forget to stain it inside and outside in order for the wooden garage door to remain intact in all weather conditions.