Should I Add-On to My Existing Home or Buy a New One?
by Guest on Jun 7, 2016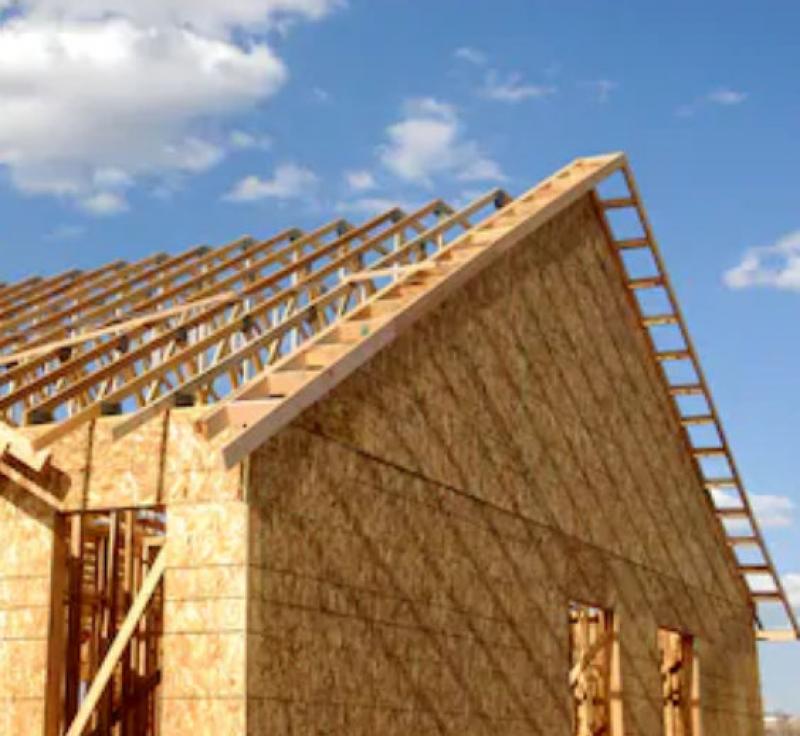 As families grow, space becomes more important in a lot of situations.  The most common response by a homeowner would be to consider putting in addition to your house if space allows.  Some communities don't allow for additions, while others may be too space-constrained to do an addition.  In some cases we see homeowners adding a separate structure, such as a garage apartment, for example. 
According to Home Advisor, remodel costs are about $40k per room, with a range of $21k-$62k, so the costs of remaining in place and just adding space are worth giving lots of consideration to. 
The question of whether to build additional square footage is a decision not based just on economics.  If it were, the home addition almost always makes sense.  Adding square footage to a house will almost always increase its market value. If you are in a community where the going rate is $250 per square foot, and you can build for half that or close, it may be a good investment. The key, however, is to not price your home out of the neighborhood price range.  For example, if everything in your neighborhood is 2,500 square feet or less, and you build an additional 1,500 square feet, don't expect to command the neighborhood's price per square foot for all of that.  Additional space has value, just not at the same rate as the base house. 
Other considerations include moving expenses, whether you like your current location, and what else is even on the market.  In a tight supply market, as we find ourselves now, there may be few desirable homes that appeal to you as a homeowner.  There are also tremendous costs associated with selling your current home and buying a new one, all costs that are close to zero if you decide to stay put and just add more space. 
Finally, the community you live in can make a big difference.  In a lot of places, there are just no other options to stay in a desired community/neighborhood other than increasing your current home and staying in place.  A lot of communities and localities have specific zoning requirements so be sure to double-check those before you go too far down the path of staying put versus moving.  You may not be able to build that add-on at any cost if local laws prohibit your plans. 
In closing, there are numerous considerations when you outgrow your current house.  The fact is, it is often due to the growth of your family size, which means the other stresses of pregnancy.  A baby is not going to be too selective, so as Nichols puts it, "if in doubt, just wait it out and weigh everything after the new child, when everyone has a clear head."