Develop Your Own Plan for Your Home Design
by Guy Dinay on Jun 19, 2014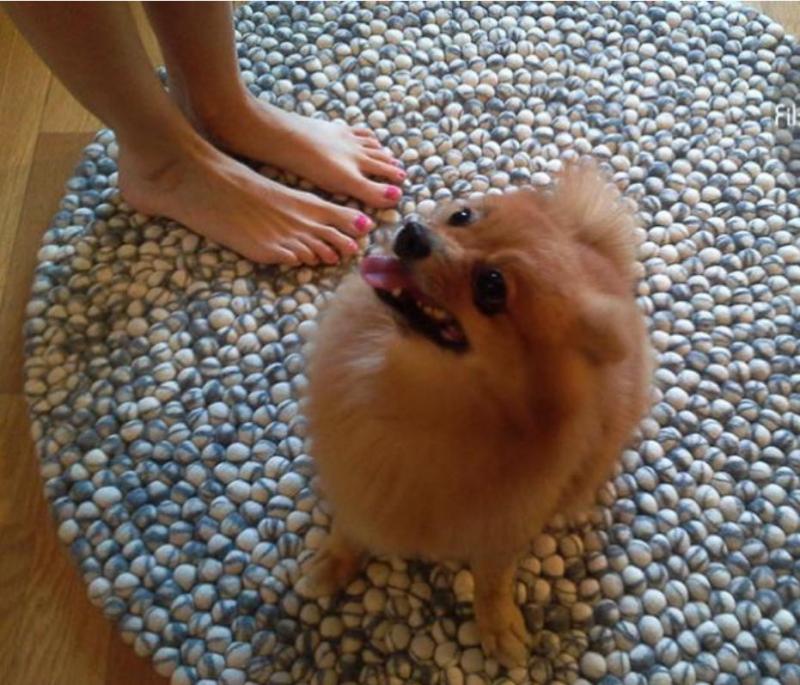 It is very easy to develop and create own design or plans to build your dream home according to your taste. Of course, it is possible by using various plans and also at an affordable cost. If you are not able to view the room or space after finish the plan, many of them confused about where to start or decorating the plan.
Planning is important not only for completing the project and at the same time it gives the full finishing. Now see how to develop the plans and implementing them in your works.
1. Keep a notebook or journal of ideas.
Take the unlined sketchbook or standard notebook for doing your work in a clear way. Just place all the photos of rooms, furniture, artwork or accessories according to your taste. Use fabric samples and paste in paint that which used for drawing. Create own style and start to design the room without any confusion in any part.
2. Using your notebook, make a priority list
.
Almost all designers are trying this first before finalized the ideas you must be researching ideas of existing furnishings and décor in whole new projects. What you design in your notebook that will execute in your space. How-to DIY ideas will help you to run through the full project.
3. Decide on your Budget.
First, arrange or allocate your source that requires your whole decorating project to decide your range from $15 to $15000 is very essential for a project before you go to start. Use priority order to allocate the proper fund to the project. Plan your budget with help in a manageable and affordable way. You can place the yard sale or list into the Craigslist or eBay.
4. Convert your journaling ideas to a board.
This is the platform you have to prove your ideas come out with more reality. Take one poster board divide into half for taking fine project. Gather all your favorite ideas that execute your notebook and finally place on your board give some space for each item. Create design what exactly you want.
5. Using your board, decide where things will go in your space.
This is the place you can take a final decision in your design project. Decide which is your favorite and finalized easier. Apply painters tape to match the seating areas, furniture placement.
6. Estimate cost.
Decide what parameters will require to allocate the fund for this design project and mention the items and cost on the board based on the item.