How to Redecorate without Breaking the Bank
by Guest on May 9, 2013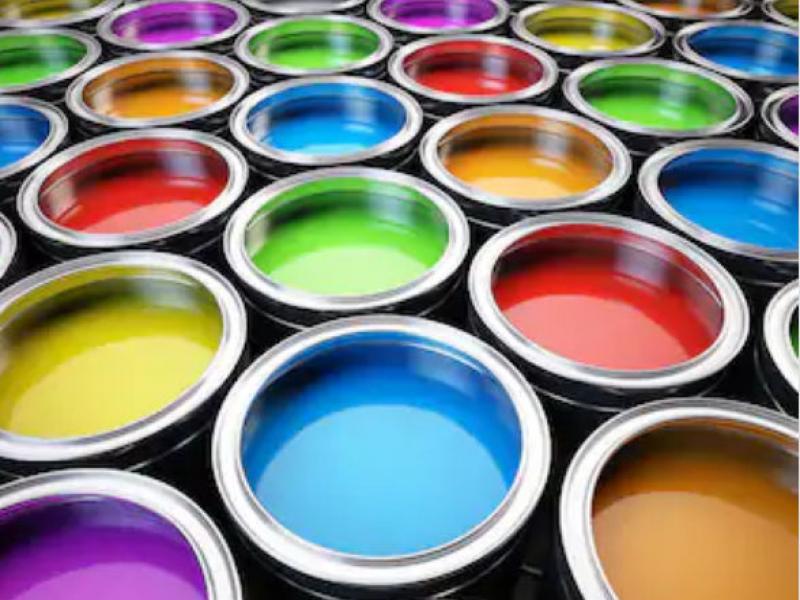 http://www.mahahome.com/Do you want that boutique hotel look but do not have the money to splash out on an interior designer to create it? Well, look no further, as we have some top tips on how to give your home a luxurious look without costing you a fortune.
Incorporate pattern and texture.
This is a fabulous way to enhance any room, as it adds contrast and interest as well as creating dimension. For example, look for alternative wall coverings such as grasscloth or other textured wallpapers, get a chair reupholstered in velvet or similar rich fabric, or find new cushions covers that are textured, sculptural or in beautiful colors.
Keep your eye on the detail.
Small details count for a tremendous amount in interior design, so make sure you focus on them. The more detail an object has, the more extravagant space will feel. Think about purchasing some trinkets, mirrors, cushions, candles and candles sticks; all are relatively cheap homeware items, but pick the right ones with lots of fine detailing and they will add immeasurably to your new design.
Consider carefully your lighting options.
Lighting is also a key factor in giving any room that wow factor, so be sure to spend some time thinking about the room you are decorating and how to best light it; it will set the tone, depending on the time of day and occasion. For example, in a dining room through the day, you may need full lighting from a central source; however, come evening time, you will want a little less brightness, so it makes sense to consider fitting dimmer switches where possible. They give you great control over the feeling of the lighting and are a versatile way to create a variety of moods. Also remember to consider side lamps and, of course, candles too.
Go for richer colors or metallics.
Used carefully or as an accent, these deeper colors such as amber, jade or garnet can create a truly sophisticated mood in a room. However, be careful not to be too heavy-handed or space may begin to feel dark and enclosing. Metallics are also incredibly useful in a scheme such as this; think about accessories or a small console table; nothing too big or brassy, but again, subtle accents that will pull together the overall design.
Finally, be adventurous.
All luxurious design schemes have a common element, which is their mixture of colors, textures, and patterns. Think about using leathers, silks, wool along with the color and pattern. Be careful and keep it all within your color palette to create a cohesive final look.
So get out there and seek out alternative materials, buy glossy home magazines and use your imagination to create a mood board of your luxury room dream. Then search online and go to the department stores to find those cheap homeware items that will make your dream design into an affordable reality.
AUTHOR BIO
Belinda Matthews is a qualified interior designer who works with private clients around the United Kingdom. She specializes in creating luxury boutique style interiors whilst keenly managing the budget and sources products from a wide range of suppliers; Click here to find out more.