How to Update Your Kitchen on a Budget
by Guest on Jan 3, 2011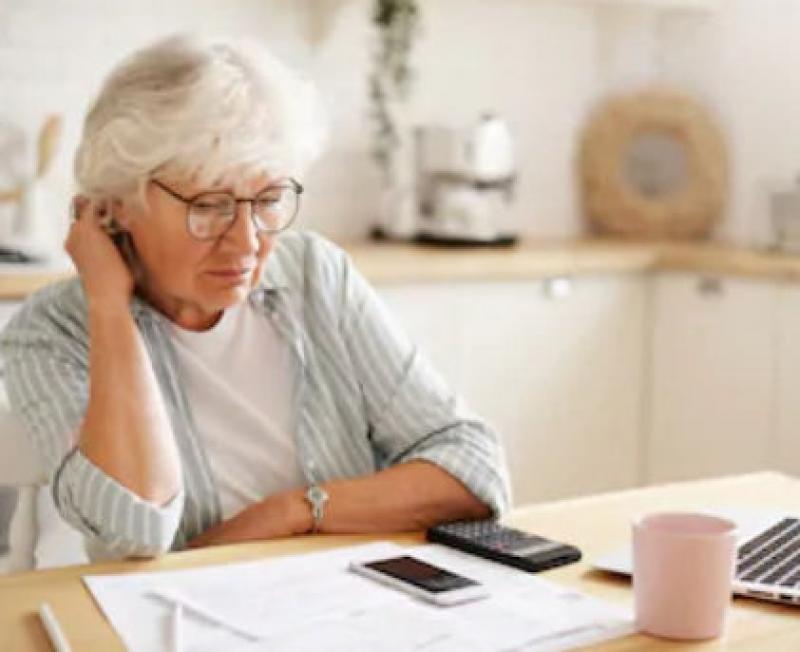 In today's economy, it is becoming increasingly more difficult to sell your home. To make matters worse, according to the National Association of Realtors, the best way to add value to your home leading to a sale is to update your kitchen. The fact remains, however, that whether you are trying to sell your home or just update your kitchen for quality of living, to do so is becoming increasingly more expensive.
The average cost to remodel your kitchen could be approximately $40 - $50,000, a very steep price in today's market. However, by installing a glass tile and mosaic backsplash, you can save an incredible amount of money while completely transforming the look and value of your kitchen. And the best part - the whole project can be done for under $1,000.
For instance, if you have a small kitchen, a great way to create a new look is to install a backsplash of tiles that will keep the space perceived as large as possible. Choose mosaics, which tend to give rooms a great deal of depth. To create an even larger look, install mosaics with a lighter tone, and mix glass with stone and other metallic finishes in order to really open the space up. Some recommended tile options are Loft Breath Glass Tile or Illusion 3D Brick Wooden Beige Pattern .
Kitchens can sometimes be dark and windowless. In these situations, installing a backsplash provides effective results. When picking tiles, use the brightest colors, and select different tones of white. At GlassTileStore.com, we provide numerous options for this problem, including our Super White tile blend, a compilation of Glass and Metal tiles and our Pearl Shell tiles – all which are incredibly vibrant and will produce a great open, bright and clear look for your kitchen. I recommend trying South Sea Pearls Mini Brick Pattern Tile.
While some homes do not have windows in the kitchen, or have small spaces, others just seem boring and plain. If you fall into this category, spice up space while adding fun to the room. When picking a backsplash, chose strong colors such as modern red, black and gray, or use mirror or reflective colored glass to change things up. Some options to try are Nimbus Gray Blend Marble and Glass Tile Bricks or Loft Sushi Polished Glass Tiles in Brick Pattern.
Installing a kitchen backsplash is a great way to achieve a brand-new look without a tremendous expense. Installing glass tile and mosaics is the same as installing regular tiles. Simply apply the tile adhesive with the trout, place tiles on the wall, and hold them firmly in-place to set them on the wall. For best results, let them remain set for 24 hours. Once the adhesive dries, apply your grout with the grout float. Use a sponge to keep it nice and clean. Finally, let the grout dry for 24 hours and enjoy your brand new kitchen.