Modern Bathroom Innovations
by Guest on Feb 17, 2014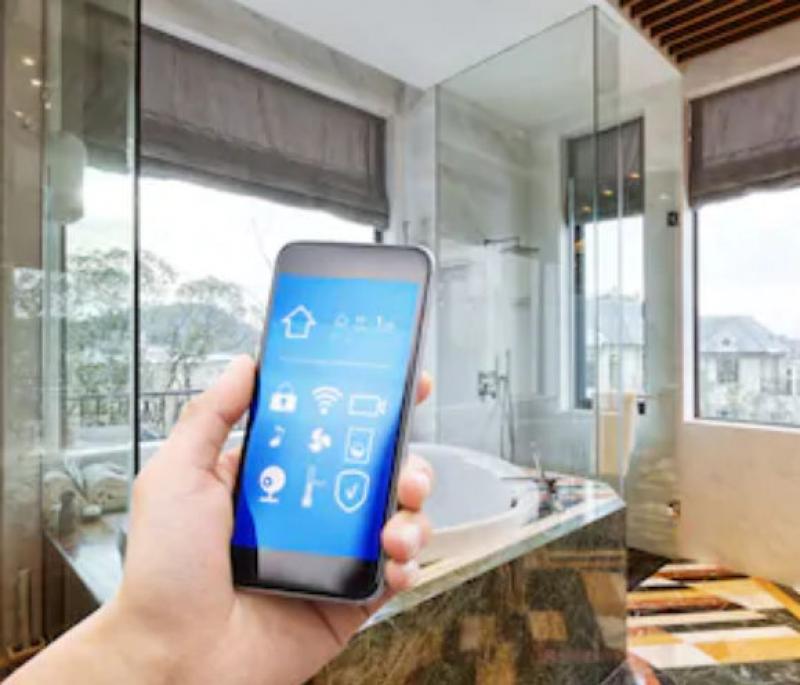 Advances in design and production techniques, combined with the explosion of choice the internet offers, have seriously increased the expectations of today's modern consumer. With so much choice out there nowadays, a product needs to have both form and function to stand out from the crowd or risk being overlooked.
Home design is no exception to this way of thinking. Homeowners demand products that do more than just look the part. The bathroom is a great example of where the idea of merging style and substance is a necessity.
I've been writing about home design and bathrooms for over a decade now. On the front line, as it were. Being in this position has allowed me to witness some truly innovative and utterly brilliant new design choices that follow the ethos contemporary consumerism preaches.
Bath Design
Baths are often overlooked in favor of showers due to their convenience, but there are hundreds of great designs out there. What style or shape of the bath you choose comes down to many factors, namely the size and layout of your bathroom, the motif you're going for and price.
For people with plenty of space, freestanding baths act as the centerpiece that holds a bathroom together. They come in contemporary styles and shapes such as bowl baths and slipper baths, or more traditional designs like roll tops complete with feet or the more common square-shaped tubs.
There are also specially designed baths to incorporate shower kits. A good example of this is p-shaped baths. These are similar to common straight baths but bulge out to the side at one end to provide more space for showering. P-shaped baths are a great solution for those with smaller bathrooms to have both a bath and a shower in one discrete unit.
Bathtubs also come in a variety of materials nowadays, each with their properties. The most common material for baths to be made from is acrylic, which is lightweight, flexible to work with and relatively inexpensive to produce. Other common materials for tubs include steel, which is long-lasting and durable, and stone, which is extremely hardy and resistant to damage.
Thermostatic Mixer Showers & Taps
Gone are the days where you leaned over the tub with your hand under the water, waiting for it to reach the perfect temperature as you delicately twiddled the hot and cold taps. Thermostatic mixer showers combine the hot and cold streams and ensure the water comes out at a preset temperature controlled by the dial on the front. There are various looks to choose from, coming under either the exposed or concealed categories. There are also literally hundreds of shower head styles, including an LED range the changes color dependent on the temperature of the water.
Mixer units aren't just for showers, however. The need for a separate hot and cold tap on a bathroom basin is eradicated with mixer taps, which also come in all shapes and sizes. Other notable designs include waterfall taps. These not only look elegant but distribute water in a gentle stream rather than jets like normal taps.
Heated Towel Radiators
These radiators are different from more traditional styles as they provide gaps for towels and clothing to be dried on. Some of the more contemporary designs make use of vertical wall space rather than taking up space horizontally, providing room for other fittings. There are styles that would not look out of place in a vintage style ba