Improving Security at Home – Why It is Important and What You Can Do
by Martin Gracewell on May 29, 2017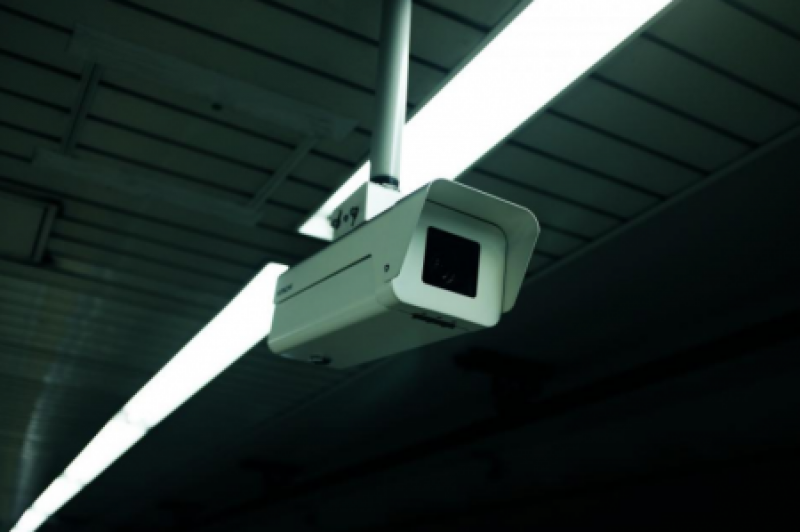 Many homeowners make a point of improving home security when carrying out renovations on their properties which is an excellent idea for many reasons. What's more, as there are many areas of the home that need attention, including locks and deadbolts on doors and windows, anyone looking for a home improvement project to sink their teeth into will find they have many to choose from here!
Why Is Home Security Important?
Home security is important for several reasons, including protecting the wellbeing of yourself and your family. Here are five additional reasons why you should make home security a priority and have a reputable local locksmith to inspect the locks on your doors and windows.
All residential properties are at risk of break-ins and burglaries. It doesn't matter where you live, your home is at risk.
Properties that aren't properly secured are a greater target for thieves. Intruders are looking for homes that aren't secured properly and will target these homes.
Poor home security places the possessions you've spent your hard-earned money on at risk. If it's known that you have expensive possessions, your home may be more of a target.
Poor security at home could void your insurance claim if an intrusion was to occur. If it was proven that faulty locks enabled the intruders to break-in, your claim could be voided.
Home security needn't be an expensive undertaking. With the right investments, you can secure your home with very little financial outlay.
These are five reasons why you need to take home security seriously. So, if you want to enjoy the peace of mind that comes with knowing your home is secure, make home security a priority.
Locksmith Services
While alarm systems can deliver many excellent benefits, it's even more important to have a local locksmith inspect your home and make recommendations about the doors and windows, especially the locks and deadbolts. While homes with old or out-of-date locks generally aren't the first thing that intruders will be looking for, if they were to discover that your locks weren't up to scratch, they would attempt to break in – and they would likely be successful.
That means you should have a locksmith inspect the locks on the doors and windows of your home with the aim of determining how secure they are. Lock cylinders can be upgraded to make the lock more secure, so have a locksmith assess your cylinders and if necessary, upgrade to one that will protect your home against the five most common methods that intruders use to gain access:
Drilling
Bumping
Picking
Snapping
Plug Extraction
Most kitemarked cylinders (these are cylinders that meet British Standards) will help you to upgrade your home security by protecting your door, however, if it's been a while since you last had your locks checked, it may be time to upgrade them to the latest standards.
Home security is essential – follow these tips to protect your home and the things you love most.