Security Solutions for Your Home
by Ronald Cutts on Jul 22, 2016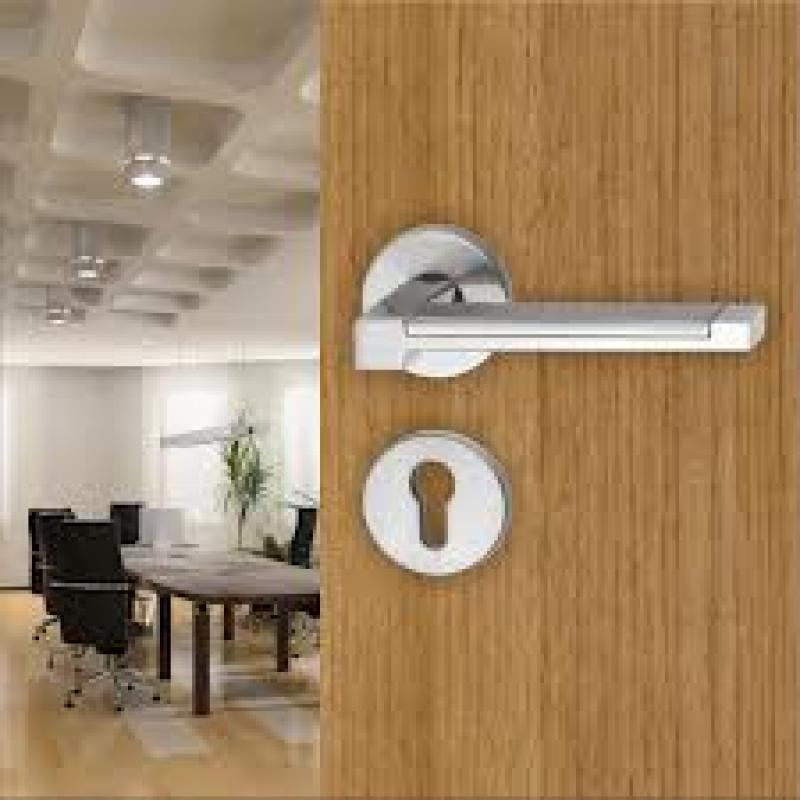 The secret in keeping a secure house is to combine good systems, excellent locksmith services and convenience. Don't settle with anything less than the best! This is the security of your family we're talking about and there's nothing more pressing and frustrating than feeling insecure within your own home. There're solutions but you need to get what you need. Don't forget that you want smart solutions but also convenience. You don't want to suffocate by your own choices. If you have to spend an hour arming or disarming alarm systems and door locks, you simply won't do it. So, your money will be wasted and home security might be compromised. The good advice of professionals and proper installation are also vital and that's why you could use the assistance of a local expert like a locksmith.
Your convenience will ensure your security
Don't invest in supplementary systems before you make sure your doors have good security locks. You have options! Do you want conventional deadbolts or keyless electronic systems? In either case, you should look at your convenience first. All systems are good today as long as they're made of good materials and lock repair is not neglected altogether. The best part of new electronic locks is that you can even arm and disarm all or some of your door locks from a distance through the internet. You can program them to open and lock at specific hours. You can have personal but also temporary codes for the kid's nanny.
Don't forget to lock the windows as well. Simple latches won't keep you secure. Place proper deadbolts depending on the window but also fix the frames, place security rods to glass sliding doors or even rails if your house is at the ground floor of a high-risk neighborhood. It goes without saying that alarm systems and light/motion detectors are necessary. There're also devices for glass break detection, several solutions for camera surveillance, panic buttons that will dial the police number immediately and high tech intercom systems.
New technology has the advantage that you can synchronize all these devices from your computer or smartphone regardless if you are at home or not. You can have a written message or picture of someone standing at your front door send to your smartphone. There are excellent solutions today and the best part is that they can be monitored easily, from different parts of the house and afar. That's convenient and that's why your security will be guaranteed.