Custom Kitchen Cabinets Instead of Cabinet Refacing
by Boris Dzhingarov on Aug 16, 2014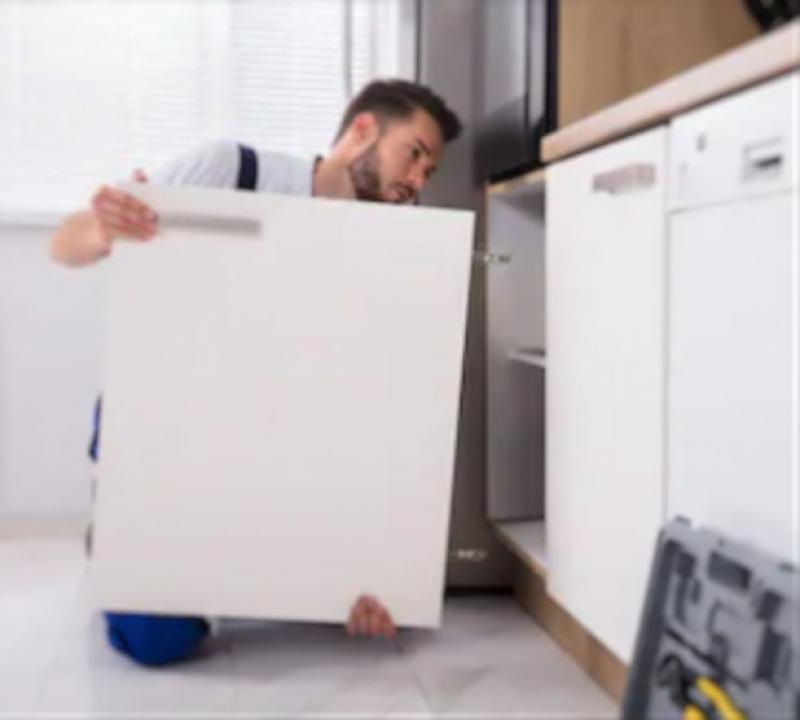 Remodeling a kitchen is quite an interesting project, one that will forever change your home. There are thousands of homeowners that are eager to start this but find themselves in various problematic situations as they do not expect everything to be complicated. You end up in situations like the one we will talk about: not knowing if you have to reface cabinets or buy custom built cabinets. This is one question that is tough to answer for so many homeowners.
Advantages of Cabinet Refacing
The biggest advantage is the price. You can easily reface a cabinet as a DIY project, without having to invest a whole lot of money in this. There are countless tutorials on the internet that teach you how to do that. There is no need to pay for various things that appear as a necessity when referring to the custom kitchen cabinets.
We can say that the biggest advantage of cabinet refacing is the price. This is the one factor you will stop and think about. However, you also have the possibility of creating something that is exactly as you want it to be, changing appearance and making the cabinet look as if it fits the interior design. You can use an old cabinet and give it a brand new life.
Advantages of Custom Kitchen Cabinets
You can buy the cabinets alone, directly from a manufacturer, or as a part of a completely custom bespoke kitchen from service providers. This brings advantages that are highly connected to interior design. As opposed to refacing a cabinet, you get a new unit that is completely built according to your indications. If you want a cabinet of a specific size with 3 drawers and lights placed on the bottom, this is what you get.
Another advantage is that you gain access to high-quality materials. The new cabinet would be made out of a material that is great and you do not have to stay focused on the material that was used in the past for the old cabinet.
The custom kitchen cabinets will always perfectly match everything and you do not have to worry about anything. However, the money you would pay would be a lot more than with refacing. This is not a DIY project unless you know everything about how to build cabinets.
Conclusions
The truth is that your choice will most likely be based on your available budget. You can buy bespoke kitchens and save money but you still cannot save as much as with refacing. At the same time, you would be able to use older furniture that you do not have any other use for. This is important for many.
If you are interested in quality though, the custom option is the one you will want to take into account. There is simply no way to dismiss the fact that quality is higher. With this in mind, make sure that you seriously think about your budget and maybe even consider custom cabinets while postponing the project until you have more money available.