Lawn Maintenance: What Is Your Lawn Revealing About You?
by Guest on Jan 18, 2017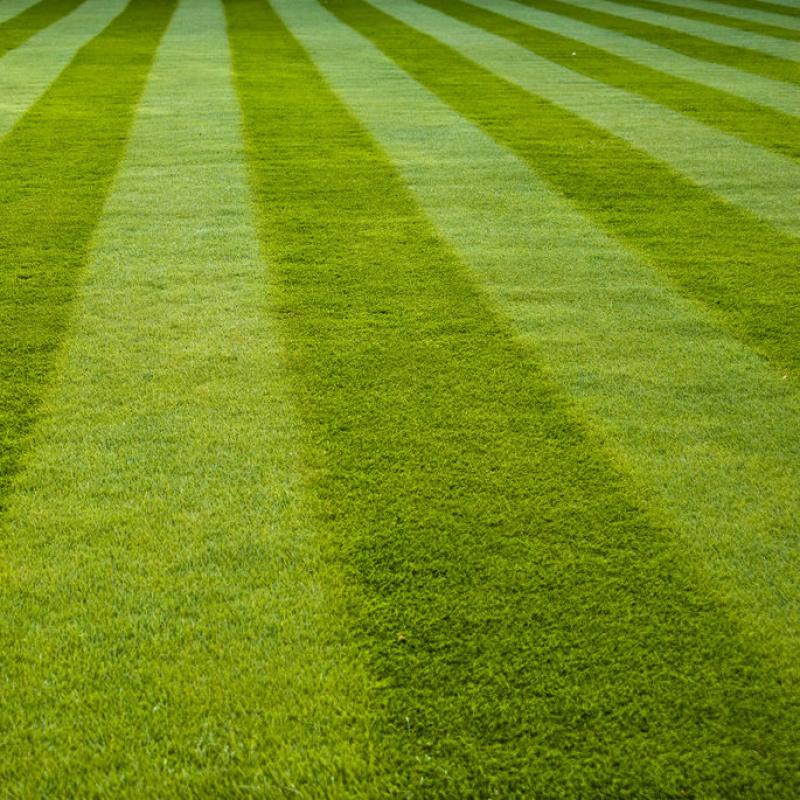 Taking good care of your lawn is necessary for ensuring that it becomes healthy and resistant to disease, pests, weeds, and weather conditions. Lawn care enables your turf to become greener, healthier, and consistently beautiful.
Significance of Lawn Maintenance
Your lawn will respond to what you provide, and this means that it needs proper maintenance to remain healthy, and strong. Neglecting your lawn is likely to lead to adverse consequences such as declining density, and increased vulnerability to diseases. Well-drained, and nutritious soil is necessary for grass to thrive. Lawns require nutrients, water, and maintenance to ensure that they grow, and stay healthy.
The type of lawn and ongoing weather conditions determine the maintenance practices such as mowing, fertilization, and watering that are most ideal. Maintaining your lawn enables it to recover from the effects of different weather conditions, pests, and diseases. This is why it is advisable to schedule regular lawn maintenance every year.
What your Lawn can reveal about you
Along with keeping your lawn in the best condition possible, the appearance of your lawn is a blatant reflection of who you are. Whether it's a perfectly trimmed lawn or a lawn that is enveloped by weeds, it says a lot about you.
Factors such as proper mowing, adequate water, using suitable fertilizers, aeration, raking, and trimming all contribute to an attractive lawn. However, if you choose to let go, and ab, and on your lawn, its health, and appearance will be compromised as well as your reputation. Hiring a lawn service can help you maintain the condition of your lawn.
Lawns and Character Traits
Your yard is an exposed aspect of your residence, and many people, including neighbors, potential buyers or tenants, will use it to determine the type of person you are.
If your lawn is in good condition, people are likely to conclude that you are organized and responsible. On the other hand, a lawn that shows signs of neglect will cause people to assume that you are disorganized, unreliable, and careless.
A lawn that showcases excessive growth and weeds that are out of control indicates that you are not a person who likes to handle physical tasks. This lack of interest in taking care of your property is visible through piles of leaves, unruly bushes, and general disarray.
Well-maintained lawns elicit positive reactions from everyone who comes across them. The curb appeal is hard to resist, and anyone who has the chance to view your yard is left with a lasting impression. The conclusion is that you are organized, focused, dependable, and successful.
Since it is not easy to grow a lawn that is always beautiful, it shows that you are disciplined, and committed to your ventures.
Conclusion
Nothing can compare to the fulfilling experience of watching your lawn grow from seedlings into an impressive turf that everyone admires. Your lawn demonstrates your personality and character. Weeds are associated with poor planning while patches of dry l, and show a lack of consistency. Lawn care gives you the chance to express yourself and ensures that your neighbors do not have a reason to complain about the effect your neglected lawn is having on the appearance, and value of the area.