How to Know Good Roofing Companies
by Guest on Nov 24, 2021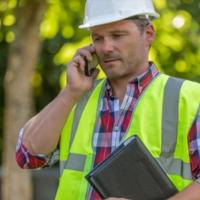 Everyone needs a roof over their head and roofing companies are at the heart of making this happen. Many of these companies have set up shop all around you because of the huge demand for their services.
Some of the services rendered by roofing companies include installation, replacement, maintenance, and even professional advice. The thing is that you need to be deliberate about working with a capable one when the need arises.
This is because there are some out there that do not do enough in meeting their client's needs. You need to be aware of the yardsticks for determining a capable one to avoid them.
This is how this article intends to help as we discuss a few ways to know a capable roofing company or contractor. You would need the services of these professionals at one point or the other and so you are advised to follow through to the end.
Qualities of a Capable Roofing Company or Contractor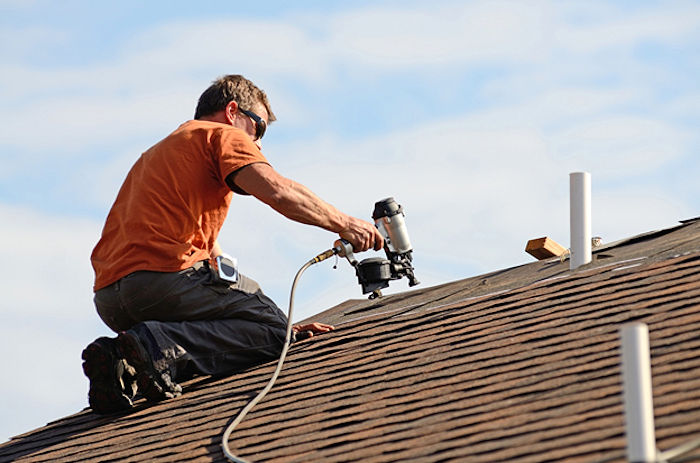 Many companies are active in this line of work. However, they all do not qualify as capable regardless of having the pertinent license and other common things. This is why you need to be particular about working with the right one. To help out, you should take note of the following things:
Price Is Not Everything
You do not have to break the bank to get quality services. But even at that, good things (roofing services in this context) come at a cost. This is why you should not allow pricing to be the only deciding factor when choosing.
Quality must be chosen above every other thing. This is so that you will get a lasting solution which is what you deserve. So, you should make sure the company can guarantee quality services in addition to other things like affordable and competitive prices of services.
Warranty and Guaranty
Every roofing company out there will claim that they are the best at what they do and should be trusted. A truly capable service provider in this line of work should be able to put their money where their mouth is.
Frankly, the best way to do this is to offer a warranty on their services. This is even though there will be terms and conditions. A capable roofer should be able to offer to bear the financial cost if anything goes wrong that is no fault of yours.
This is usually for some time depending on the roofing materials used and some other things. We have gathered that there are a few companies that do just this as they are sure of the quality of their service.
Experience
You should not get things twisted as there are startup roofing companies that are doing so well in terms of quality service delivery. However, we have gathered that experience is a major edge in this industry.
This is because of what experienced service providers have learned over the years. This is one of the reasons we strongly suggest working with experienced ones. The experience should be in the areas of:
Service to Your Local Community
Working with a local-based professional service is one of the best decisions you can make. The reason is that they understand the peculiarities of handling roofing jobs in your community. This will likely put that knowledge to good use for your sake.
This is why you need to work with one that is experienced in handling jobs in your local community. Some materials are better for certain locations and an experienced local-based company knows this better than anyone else for instance.
Similar Jobs
There are various kinds of jobs that these professional companies can help with. You should make sure your eventual option is skilled and experienced in handling your kind of job considering the very wide range. You might have to check out their portfolio to make sure of this.
Good on Safety Measures
There is a long list of very risky jobs. Well, the truth is that some of the tasks executed by roofers are high up on the list of risky jobs. For more information on this, you can read this.
This is why you cannot afford to work with a company or contractor that does not take safety precautions seriously. This is in the best interest of their workers, you, and everyone at large. So, you should make sure of this.
Conclusion
You should work with a capable roofing company or contractor when the need arises. This is because of how important the roof is to the building's structural integrity and other reasons. We have discussed some of the ways to choose the right company for your roofing jobs and hope you make the right decisions from now on.